Celebrities far and wide are known for their extravagant lifestyles, lavish mansions and private jets.
However many started off from humble beginnings and endured a slow climb to the heights of stardom, facing obstacles along the way.
IBtimes UK takes a look at some of the best celebrity rags-to-riches stories.
Oprah Winfrey
Everyone's favourite talk show host was born to an unmarried teenage mother in rural Mississippi and went through a great deal of hardship during in her childhood, including poverty and sexual abuse. She turned her life around after working her way to the top of the media industry and now ranks among the highest paid entertainers in the world, with a fortune of approximately $3bn (£1.9bn).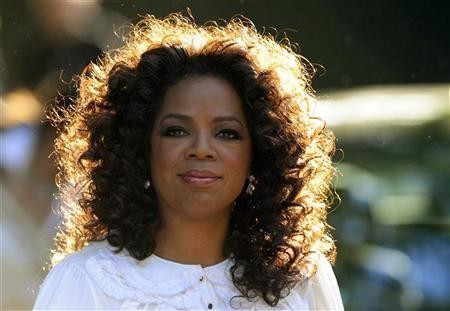 JK Rowling
Hailing from a small town in Gloucestershire, Rowling was a struggling single mother until she penned the Harry Potter novels. Following the staggering success of the film franchise she is now worth over $1bn (£632m).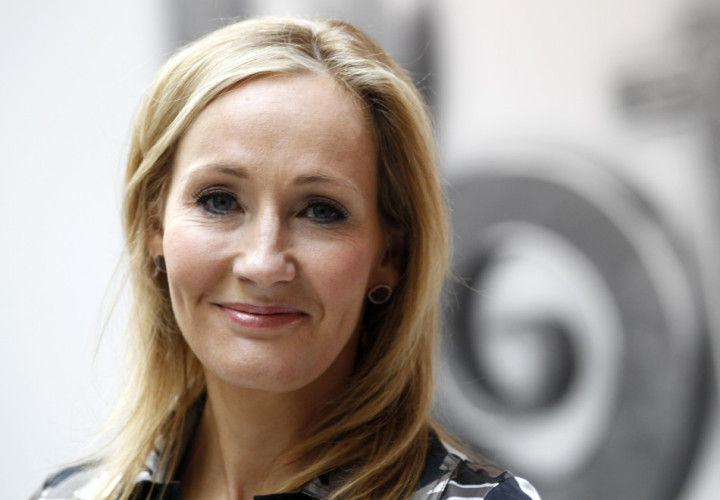 Jennifer Lopez
JLo grew up in the Bronx and left home at 18 to pursue a dancing career. She shot to fame after being booked for a role in the sitcom In Living Color. After a successful acting and music career as well as clothing and perfume lines, Jenny from the Block is now worth an estimated $300m (£188m).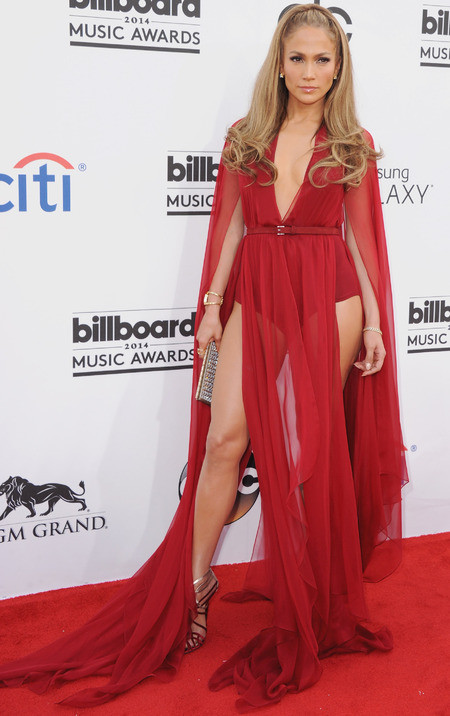 Leonardo DiCaprio
The Oscar-winning actor grew up in a rough area in Los Angeles where poverty and crime were an every day part of life. Luckily DiCaprio managed to secure some small time acting roles, gained recognition and went on to star in global blockbusters such as Titanic. Today he is one of the most sought after and wealthy actors in the world.
Eminem
Born in poverty stricken Detroit, the rapper underwent a traumatic upbringing living on a trailer park with his mother and was beaten up by children in the area. However, Eminem discovered he had a talent for music and eventually joined the ranks of some of the highest paid rappers, reaching an estimated networth of $160m (£100m).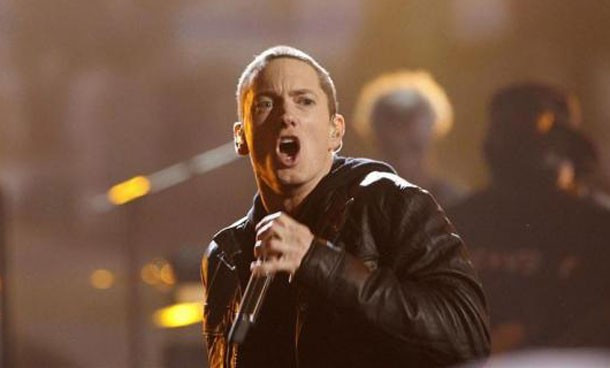 Cheryl Fernandez-Versini
The X-factor judge and singer who is known for her glamorous lifestyle grew up on a council estate in Newcastle upon Tyne. In a fairytale twist, she rose to fame in late 2002 when she auditioned for the reality television show Popstars The Rivals on ITV and found international success with Girls Aloud.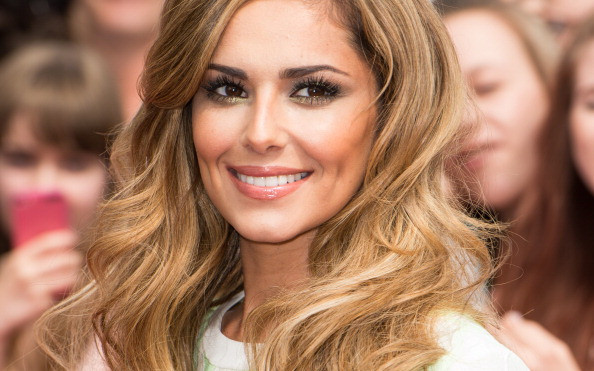 Justin Bieber
Bieber was raised by his mother Pattie with the help of her parents as she worked in a series of low-paid office jobs to make ends meet. The teen hearthrob shot to fame after uploading a singing video to YouTube and being discovered by record executive Scooter Braun. According to Forbes, Bieber now has a net earning of around $80m (£50m). Not bad for a 20-year-old.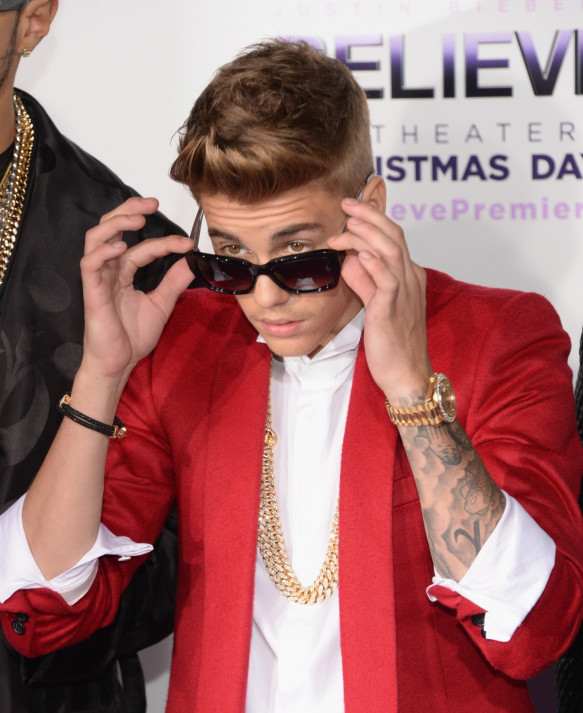 Dr Dre
The American record producer, rapper and entrepreneur grew up in Compton and had to change schools due to gang violence. However, after becoming a member of rap group NWA, joining Death Row records and founding Aftermath Entertainment, he was well on his way to millionaire status. This year he topped all of that when he sold Beats Electronics to Apple inc for a reported $3bn (£1.9bn).