Mark Hamill is among the stars wishing actress Carrie Fisher a speedy recovery after she suffered a heart attack on a trans-Atlantic flight bound for Los Angeles.
Fisher's Star Wars co-star, who played her twin brother Luke Skywalker, tweeted his best wishes, along with a host of other actors, musicians and presenters.
He wrote: "As if 2016 couldn't get any worse... sending all our love to @carrieffisher."
The US actress and scriptwriter reportedly went into cardiac arrest about 15 minutes before the plane landed, and is now "out of emergency" and stabilised at a Los Angeles hospital, Fisher's brother Todd told Sky News.
Passengers who were on the flight when the incident occurred tweeted about what happened, with YouTube star Anna Akana stating Fisher "wasn't breathing for 10 minutes or so".
Medical staff among the passengers performed life-saving CPR on Fisher, before she was reportedly taken off the plane by an emergency medical team.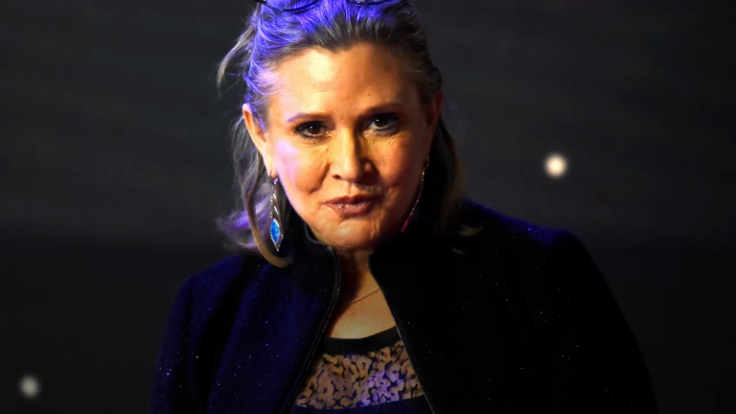 As Fisher was rushed to hospital in LA, messages of support began pouring in on social media from fans and celebrities alike.
US chatshow host Ellen DeGeneres tweeted: "Please send love and positive thoughts to my friend, @carrieffisher", while actor Warwick David wrote: "Sending love and well wishes to 'our Princess' @carrieffisher. The Force is strong with you... #YubNub x"
Meanwhile, Chewbacca actor added: "thoughts and prayers for our friend and everyone's favorite princess right now."
No further details of Fisher's condition have been made available.