The gloves are off in the Celebrity Big Brother house with the contestants gunning for each other.
Hollywood star Gary Busey is the focus of much of the conflict, managing to upset each of his housemates in turn.
Earlier in the week, Gary and former Strictly dancer James Jordan got into a heated disagreement after the Hollywood star made a gay jibe.
Fellow US star Leslie Jordan also launched into a tirade against him after a dispute over the correct meaning of CGI, which prompted The Lethal Weapon actor to describe him as "a funny little man."
"You have managed to alienate everyone in this house. You act like you're this spiritual guru and you have not shown one ounce of kindness to anyone
You had better stay the f*** away from me," Leslie warned.
Offloading onto Big Brother, the Will and Grace actor said: "He's mean, That's a mean man. I'm pleading with the UK. Get him out of here, He did a huge poop and doesn't even flush the toilet and then he says I am a funny little man. I am a hero to my people. How dare he?"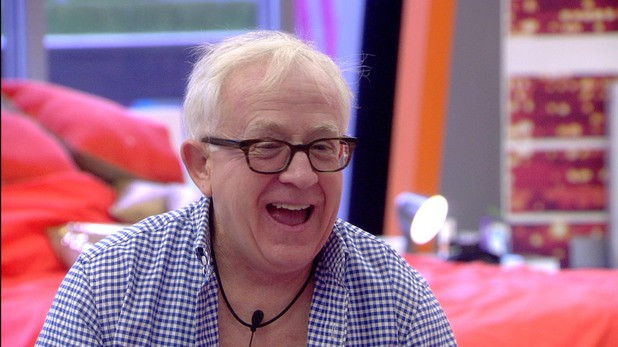 The ongoing attacks against Gary have prompted concerns about the 70-year-old actor's well-being, after he was observed talking to himself.
The star, who is partially deaf and underwent brain surgery after a motorcycle crash in 1989, has also claimed Patrick Swayze's ghost had "passed through him."
A Celebrity Big Brother spokesman said: "In accordance with standard procedure for CBB, the housemates are all independently evaluated before they enter the house and are closely monitored at all times."
"There is a duty of care and a very robust process. There is a welfare team for the housemates before, during and after the show."
Meanwhile, in the latest CBB twist, Gary has been nominated along with French actress Angelique Morgan aka Frenchy, to be banished to the celebrity scrap heap.
Users of the Big Brother app have been voting for the celebrity they believe has been the most entertaining housemate and the 'Star of the Show'.
Leslie Jordan won the public vote and as part of his prize, he was invited to consign two housemates to the 'Celebrity Scrap Heap'.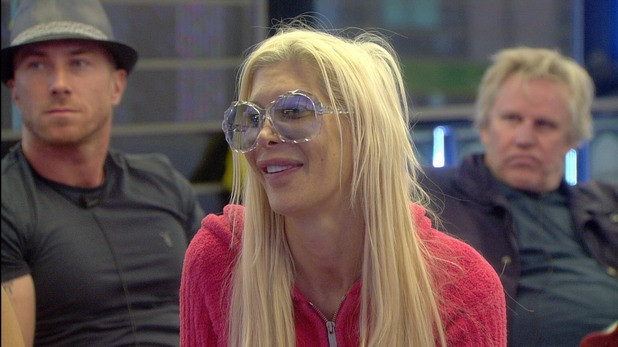 Predictably he selected Gary and Frenchy for the unwelcome task, after having ongoing conflicts with both of them.
Explaining his choices he said: "Everybody has been so kind to me and generous and there are only two people who I have had a fracas with."
The two housemates will be forced to change into drab jumpsuits and will only be afforded scraps of food to eat, delivered to them in a scrap bucket.
Gary has claimed he should be exempt from the task because of his health conditions and stated it would "hurt my body and it would hurt my heart."
The Point Break actor has won sympathy from the public for his alleged ill-treatment by his fellow house mates.
The hashtag #PoorGary has been trending on Twitter, while Ofcom has reportedly received over 200 complaints regarding the 'bullying' treatment the American actor has been subjected to.
Celebrity Big Brother continues on Channel 5.