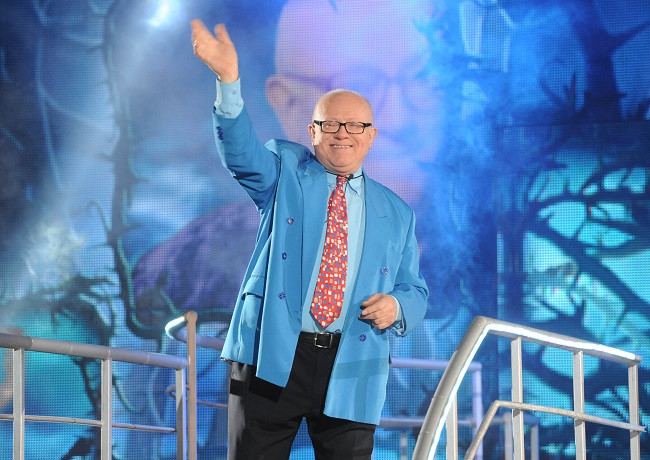 Ken Morley has been ejected from the Celebrity Big Brother house for using "unacceptable" and "offensive" language.
The former Coronation Street actor was booted off the show after making "racist" comments towards singer Alexander O'Neal.
His removal means the eviction on Tuesday 13 January, which would have seen Morley and O'Neal facing the public vote alongside Chloe Goodman, has been called off.
"Ken Morley has been removed from the Celebrity Big Brother house for using unacceptable and offensive language following his formal warning, " a Channel 5 statement said.
"Tuesday's eviction is now cancelled and lines are now closed.
"Anyone who has already voted will be able to apply for a full refund and details will be available on the Big Brother website within 24 hours."
Morley got himself into hot water when he made a joke using a Southern US accent calling O'Neal "a negro".
Immediately, O'Neal warned him: "When you get in the company of another black man, don't say negro."
But he continued to make inappropriate comments by saying "negro in Spanish is black" to which O'Neal shot back: "But you're not Spanish."
Then the 71-year-old actor went on to use the offensive term "pickaninny", which O'Neal said would cause him to his "a** kicked".
O'Neal's wife Cynthia told the Sun Morley was a "disgusting, despicable racist".
The actor was also heard making sexist remarks in the house in regard to going to the bathroom as it was "a great place to look at women's arses".
Ofcom told BBC it had received 233 complaints over his behaviour.
It comes as former Baywatch star Jeremy Jackson was also removed from the house in connection with an incident with model Goodman.