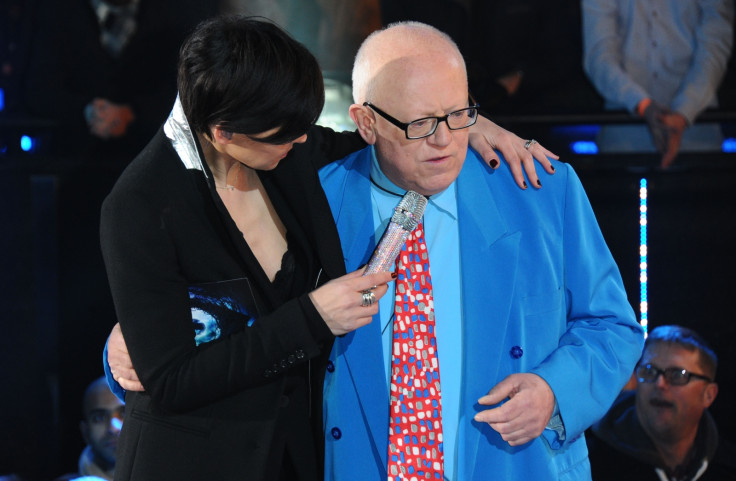 The new series of Celebrity Big Brother has been hit with its first scandal after former Coronation Street star Ken Morley confessed to "groping and grabbing" women in the 1980s.
The 71-year-old actor, who played supermarket manager Reg Holdsworth on the ITV soap for six years, made the candid admission in an interview before he entered the house.
"Everybody was at it, I was at it, we were all at it," he told The Sun Newspaper. "Groping and grabbing was just part of the course. It was regarded as normal."
Morley went on to slam police probes into historic sex offences as "witch hunts" and insisted that the law on underage sex needed clarifying.
"They're [authorities] still very touchy about paedophiles. What is the permissive age? It's all over the place," he said.
"The age of consent has to be decided upon and it's all a case of agreement and sensibility.
"You have to mark out that children leave school at 15 or 16 and anything beyond that — you're on a very risky wicket.
"I know in some parts 14 is accepted for having children."
The married father-of-one claimed that investigations like Operation Yewtree left many terrified of touching women out of fear of being reported.
"You're terrified of laying your hand on a woman now as a man because you know they'll say, 'Christ, I've been assaulted', or 'You're in my personal space'. We have gone a bit too far at the moment," he added.
Morley entered the Celebrity Big Brother house on Wednesday (7 January) alongside stars including rent-a-gob Katie Hopkins, eligible bachelor Calum Best, actress Patsy Kensit and American blogger Perez Hilton.