Perez Hilton dominated this year's Celebrity Big Brother even renaming it The Perez Show, but just days away from the final he was booted off in a live double eviction.
The US gossip columnist has been a hated figure both amongst the housemates and the British public after he became embroiled in endless arguments and controversies with his fellow housemates.
After he was named the seventh star to be evicted, Hilton fled the house, shunning his fellow celebrities one last time only to be met with the loud boos of the jeering crowd.
An elated Perez disregarded the baying throng telling host Emma Willis: "I am so happy to be out of the house."
Explaining why he chose not to say a proper goodbye to the finalists, he explained: "I was literally so happy in that moment. I wanted to go home two weeks ago."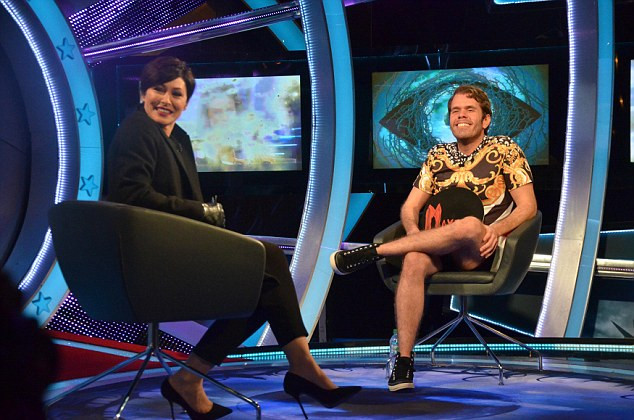 Revealing why he created the self-titled 'Perez Show' the 36-year-old said: "The Perez Show I created as a defence mechanism to protect myself. It was a way of protecting my heart and putting amour on. Believe it or not I do have a big heart and I am a sensitive person," he added.
The US star, who was named the most hated man in Britain following his outrageous antics, said he regretted going into the house. "It has been a traumatic experience. I experienced so much pain in that house.'
He shockingly revealed that he was prescribed sleeping tablets in the first week after suffering insomnia.
"For the last week and a half I had to take sleeping pills because I couldn't shut my brain off, so I had to medicate myself for two weeks in the house."
He also attempted to explain away his obnoxious behaviour, suggesting that he was just being reactionary in his spats with his arch nemesis Katie Hopkins.
"That was a reactionary moment as well. I repeatedly said I should probably think more before I speak. She was not more rival. My rival was my brain and me trying to keep my sanity. I would have enjoyed the house a lot more if Katie Hopkins was not there."
He later added that he was angry with how he was being perceived in the house. "Its really hard being in an environment will all the negativity being exclusively directed at me."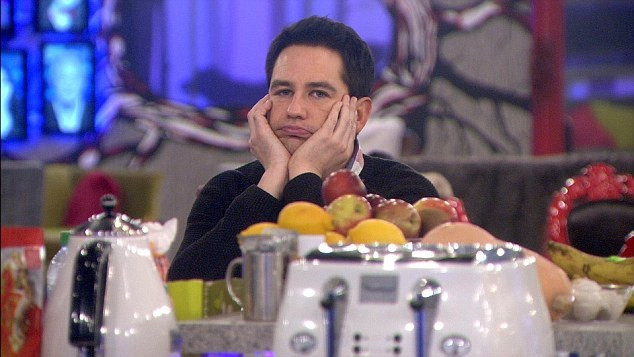 Perez was given three formal warnings for his offensive and abusive behaviour and frequently threatened to walk off the show. Talking to Rylan Clark in Big Brother's Bit On The Side he claimed Big Brother kept him in the show. "I got out of the Diary Room and they said 'You can't quit it's the Perez show. This is the most watched Celebrity Big Brother in years and it's the Perez Show.' "
Perez famously forged an unlikely friendship with Loose Woman host Nadia Sawalha, resulting in criticism of the British star for allying with him, but it was the 36-year-old American's saving grace in the house.
"What I'm thankful for is the lifelong friendship with Nadia. I would trust her with my son," he said.
Meanwhile, singer Kavana, made his exit to the sound of his single "I Can Make You Feel Good."
Describing life in the house as a "freak show night and day" he said: "I have never experienced anything like that in my entire life: I've had a ball. All I've done is laugh all the time. It was like a lunatic asylum."
Celebrity Big Brother continues on Channel 5.