Celebrity Big Brother 2015: Nadia Sawalha defends Perez Hilton as she is evicted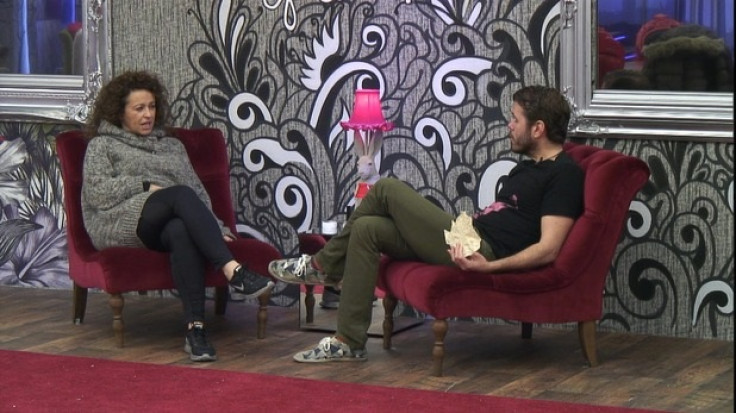 Nadia Sawalha is the latest housemate to be evicted on Celebrity Big Brother.
The actress was up for nomination along with Katie Hopkins, Keith Chegwin and Perez Hilton.
Nadia was elated to be leaving the house and when Willis read out her name she said: "I'm coming home," and made her exit to boos from the crowd.
Speaking to Emma Willis, she said: "Did you see the housemates cheering for me? I was going, 'What, am I out?' I can't believe it's happened. I've got odd socks on, my pants are the wrong way round - I've done everything I can to leave."
The TV star admitted while she loves Big Brother, it was a mistake to go into the house.
"I'm a massive fan of Big Brother. As I said on Bit on the Side, I should never have crossed over. I made a terrible, terrible, terrible mistake. It was a disaster. Horrendous. I mean, truly," she said.
Nadia came under fire for her friendship with the controversial US gossip columnist who was at the centre of most of the discord in the house and has proved to be unpopular with the public and the housemates.
With Eammon Holmes charging her with backing the wrong horse, Nadia explained her allegiance to Hilton saying: "The people in the house told me not to be friends with Perez but if you were my friend I'm going to stand by you.
"People wouldn't even sit next to him - they knew the audience hated him. I just couldn't do that. Even if I didn't like him, I would have aligned myself to him because I don't want to see him isolated... I hate people being bullied."
She was also lambasted for getting involved in the dramas between the other housemates.
""I didn't want a role [in the house]. I just wanted a laugh. I kept getting shoved in by accident. Everyone said keep quiet, but you can't. You might try for a day but after that you'll do what feels right," she explained.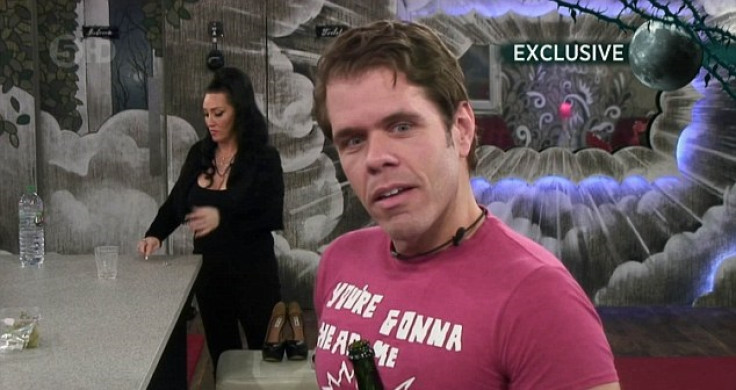 "You don't know what it's like until you're in there," she said. "It feels like its magnified 100 times. The atmosphere, you could just cut it with a knife all day long. I only did what felt right in the moment."
Putting her money on Keith Chegwin to win the show, Nadia added that she would be happy to never see Katie Hopkins again.
"I thought she was a silly cow [at first]. That she'd say the most contentious thing to make people feel intimidated and that's exactly what she did in there. The last two days, I was trying to smile at her - it's been killing me, my kidney's are aching!" she joked.
"She's bitter... She admitted that she didn't want to be friends with anyone in the house after she leaves... It's fascinating. All the others I like them, they like me but not her."
Emma Willis also announced that another housemate will leave on Monday (February 2).
© Copyright IBTimes 2023. All rights reserved.