Andrew Brady split public opinion when he branded former Conservative politician Ann Widdecombe an "old c**t" during Thursday (25 January) night's episode.
The 26-year-old Apprentice star was left fuming after Widdecombe claimed his mother and grandmother would disapprove of his sexually-charged behaviour with friend Shane Jenek in the Celebrity Big Brother house.
Launching into a foul-mouthed tirade to the rest of the housemates and again to Jenek alone in the storage cupboard, Brady dubbed her "evil" and a "stuck-up b***h" after she nominated him to be booted out of the house. He now faces the next live triple eviction alongside Shane J, Dapper Laughs and Jonny Mitchell.
Widdecombe explained that her reasoning for nominating Brady and Jenek was because they rolled around the floor in a "lewd" manner.
She said: "I felt that the lewd display of behaviour here the other night brought the entire house into disrepute. It is a position that is normally adopted for a sexual purpose."
When she turned to Brady, she said: "Again with deep regret it's Andrew, who is the second half of the esteemed theatrical performance."
He replied light-heartedly: "Sorry Ann didn't think you'd seen us!"
But it was Widdecombe's riposte that appeared to have caused offence, as she quipped back: "'Your mother and your grandmother most certainly did."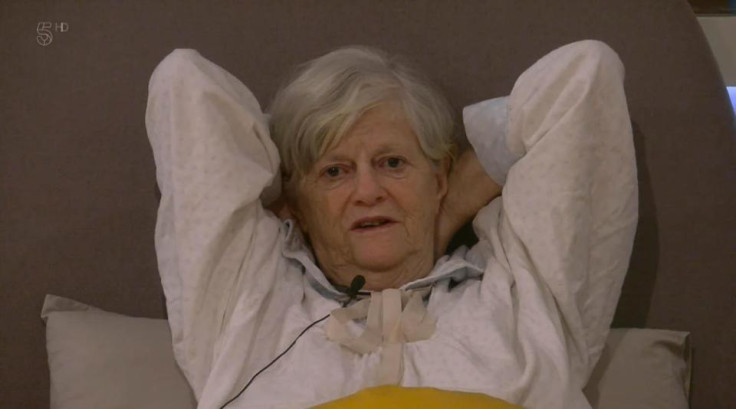 Brady was raging following the former MP's comments, telling Dapper Laughs and Jonny Mitchell in the garden: "Where I'm from if you throw around comments like that you wake up in a f**king ambulance.
"I'm not going to be sitting around saying 'yes sir, no sir'," he added.
Mitchell then tried to calm Brady down and defuse the situation by saying Widdecombe would not even be thinking about the comments "because that's the kind of person she is".
Brady then shocked his housemates by claiming: "Because she's a c**t!"
A surprised Mitchell said: "Come on that's an old lady," while Ashley James interjected with "Andrew, no."
An angry Brady continued: "Sorry - she's a c**t who's an old lady."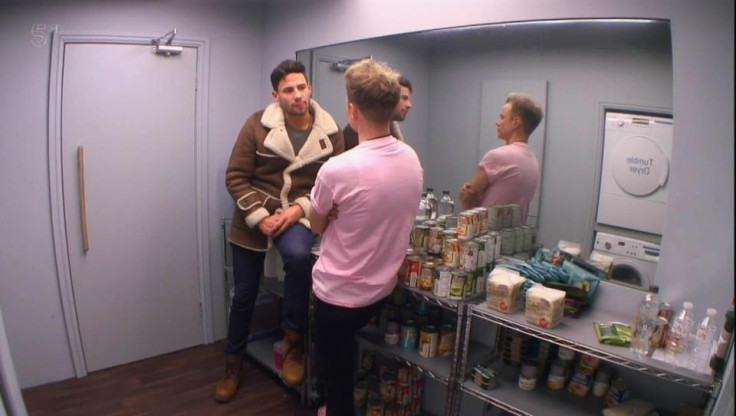 Brady's comments sparked uproar on social media, with some being offended and others finding it funny.
One person tweeted: "Andrew Brady, I love it why's everyone making a big deal about the word c**t, I think it's the funniest thing I've seen on TV for a while!!"
While someone else said: "Calling Ann Widdecombe the C-word had made Andrew Brady look just that @bbuk disrespectful and immature get ÀNDREW out."
A third added: "I'm on Ann's side I think Andrew should be banned from tv calling a old lady the c word just showing his self up."
Someone else said: "Not a huge fan of Ann, but we saw Andrew's ugly side last night when he used that disgusting C word.. he needs to go tonight! #CBB x."
Celebrity Big Brother continues tonight (26 January) at 9pm on Channel 5.