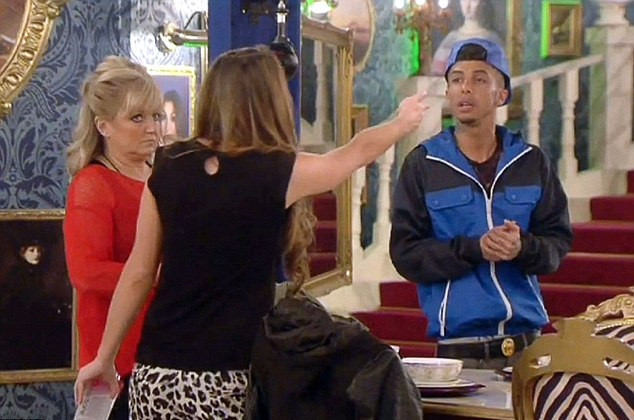 With a complicated love triangle, endless sex talk, girl-on-girl hot tub antics and daily conflict, Celebrity Big Brother is a voyeurist's dream come true, not to mention pure TV gold.
With tensions clearly rising, a full blown fight broke out between housemates Luisa Sizzman and N-Dubz rapper Dappy.
The singer chastised Zissman for her admission that she had slept with five men in one night at a sex party.
"If a man sleeps with five women in a night he's a pimp. But if a woman sleeps with five men she's a h*. Who does that? What are you going to tell your daughter. I feel sorry for your daughter."
Not one to hold back Zissman responded saying: "You're mother should be ashamed of you for your attitudes to women and the way you talk to us."
"You're a f***ing p****. A little child who plays at being a gangster."
Speaking to Celebrity Big Brother in the Diary Room Dappy vented his anger saying: "When it comes to IQ I guarantee I'd beat her or become a little bit behind. I wouldn't have three number one singles and a triple platinum album if I was stupid. I haven't had one std in my life. All I've had is a urine infection."
Watching the antics comedian Jim Davidson commented to Linda Nolan : "It makes us look like honeymooners."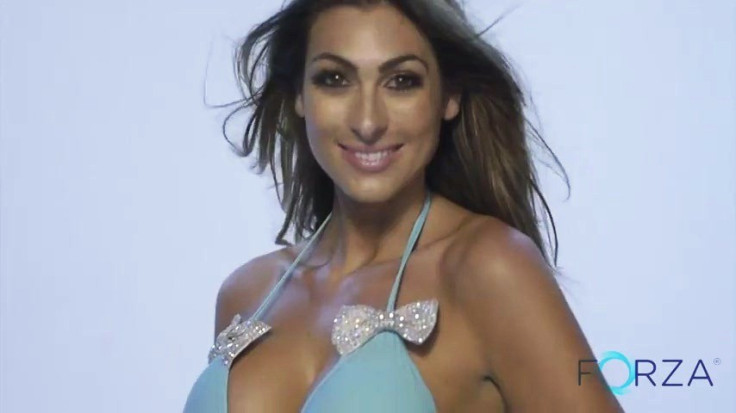 Luisa later came under fire from the older members of the house after making a flippant comment which offended TV veteran Lionel Blair. "It was like living in an old people's home," she said after Lee Ryan and Casey Bachelor left the house in the fake double eviction.
Breaking down under the pressure, Zissman said: "I just want to f***ing get out of this house. I feel like I'm constantly being attacked for who I am."
And if the slanging matches weren't enough, there was the happy reunion of Lee Ryan and Casey Bachelor with love interest Jasmine Waltz. Making his apologies, the Big Brother lothario did a good job of building bridges.
Explaining his behaviour to an emotional Waltz, Ryan said: "It's been f***ing ages since I felt like this about someone. I've got real deep feelings for you. I can't wait till we get out of this house."