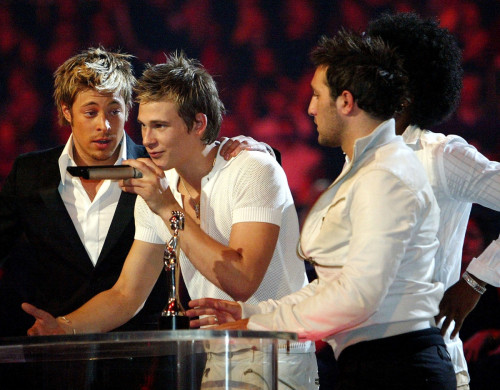 Lee Ryan has reportedly shared an intimate relationship with Blue band mate Duncan James.
The Celebrity Big Brother star publicly revealed for the first time, that he has had sexual relationships with men in the past.
"Yeah I've been with a man. Everyone's done experimentational s***," he added. "I'm a well-travelled person. I've never admitted it anywhere. No-one's bothered to ask."
A source revealed to The Sun: "Lee has an incredibly intense relationship with Duncan. He feels he is the only person in the world who truly understands him.
"They love each other and it's true they've been intimate over the years. They're completely comfortable with each other and still go on holidays together."'
"Even though they both have children, neither has married and that's quite telling."
While he hasn't openly spoken of relationships with men in the past, Ryan has hinted at his closeness with James in an interview with Now magazine back in 2010.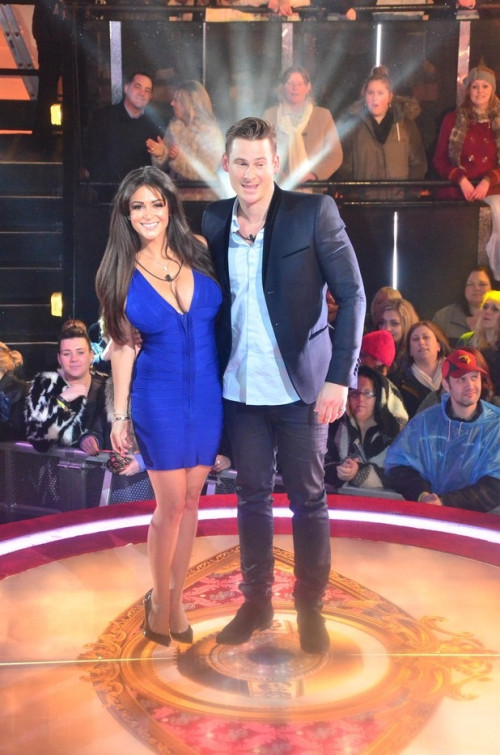 "Me and Duncan had threesomes! We did some crazy s**t with each other. And I'm a bit camp sometimes," he said.
James first revealed that he is bi-sexual in The News Of The World in 2009.
Speaking on The Big Reunion about his inner conflict regarding his sexuality he said: "Being brought up as a strict Catholic, the whole gay thing in my head was bad and wrong. And it wasn't until in the band, being around other gay guys, understanding that actually you can be gay. It's alright to like other guys."
Ryan has come under fire for his flirtations in the Big Brother house and has been seen switching his attentions between glamour model Casey Batchelor and US actress Jasmine Waltz.
The singer has frequently broken down in tears stating that he is worried about the public perception of him.