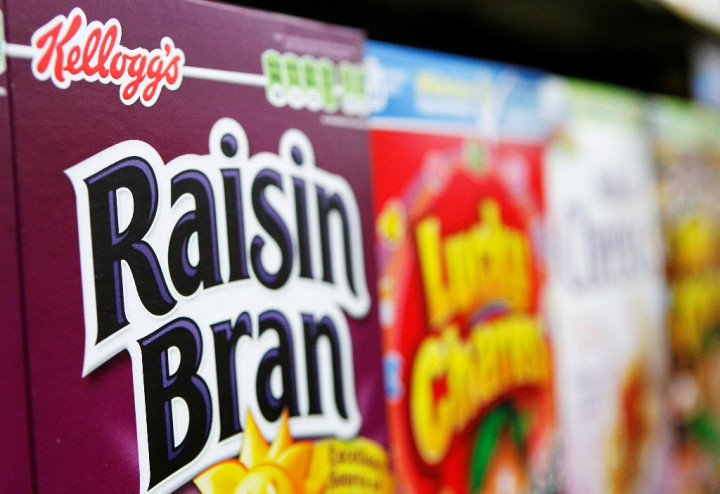 Kellogg, America's biggest cereal maker, has reportedly hired an adviser to examine a bid for British cookies and snacks maker United Biscuits.
Kellogg and United Biscuits are not in negotiations.
The breakfast cereal maker is in the early stages of exploring a bid for the UK-based firm and has not decided if it will table an offer, an unnamed source told Reuters.
United Biscuits, which is owned by private equity majors Blackstone Group and PAI Partners, did not make comment on the rumours.
Kellogg, for its part, said it does not comment on rumours or speculation.
Kellogg's stock finished 2.25% higher on 6 August in New York.
Sky News had earlier reported that Kellogg was working with investment bankers from Barclays on a potential £2bn ($3.4bn, €2.5bn) bid for United Biscuits.
Industry insiders have said that Kellogg could be a likely suitor for United Biscuits owing to its significant presence in the snacks segment with Cheez-It crackers, Keebler cookies and Pop Tarts.
Kellogg on 31 July said its earnings for the latest quarter fell 16%. The firm's sales in North America fell 3.7% to $2.4bn in the second-quarter.
Kellogg is the latest firm to be linked to an offer for United Biscuits, which owns the McVitie's brand.
Chinese private equity firm Hony Capital was reportedly mulling an offer for the British firm in January 2014.