Hard disk drive manufacturer Seagate has started shipping its latest 5mm thin hard disk, Seagate Laptop Ultrathin HDD, to its Original Equipment Manufacturer (OEM) partners. The drive's thickness is almost equal to that of four stacked credit cards.
CNET reports: "Asus, Dell and Lenovo have committed to using the new hard drive in their products, though they did not specifically say that they will be offered in tablets." It is widely speculated that the hard drives will run on the upcoming Windows 8 tablets.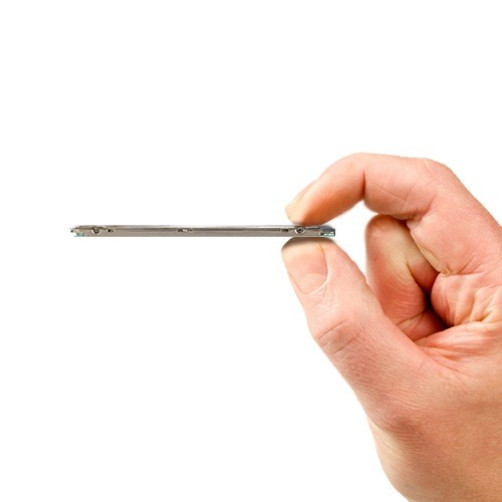 "Our partnership with Seagate on hard disk drive technology enables us to provide our customers with reliable, leading-edge, thin and light ultra book and laptop designs with long battery life and uncompromised storage capacity," stated Kirk Schell, vice- president, personal computer product group, Dell.
Before the innovation, Seagate's 7mm slim hard drive, costing around £60 in certain online retail stores, was in the market for long.
The ultrathin hard disk comes in two storage variants, 320 GB and 500 GB. Both the variants carry Self Encryption Drive (SED) feature which ensures the security of data in the hard disk running on same features and specifications.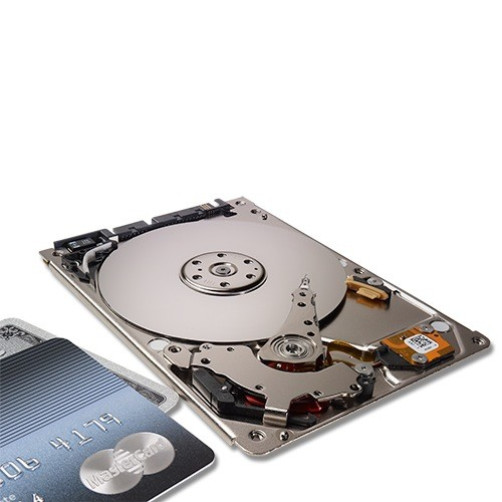 Weighing about 3.3 ounces, the disk offers the same performance as those for Seagate's 7mm laptops, according to the company. Consuming 25% less space than the 7mm Seagate hard drive, the ultrathin disk can store up to 160,000 photos, one year of music and 125 hours of DVDs or 62 hours of HD video.
Operational under 0-60 degree Celsius temprature, the device comes with standard Serial Advanced Technology Attachment (SATA) 6 GB/s interface for smooth data transfer and operation. The device's data transfer rate can reach up to 600 Mb/s.