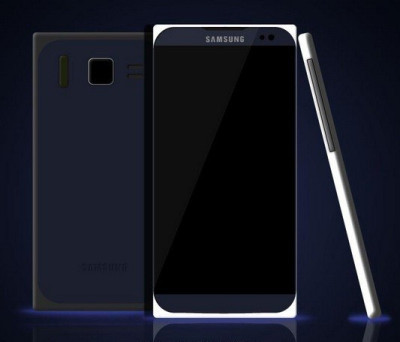 Follow all the news, reviews and rumours on our CES 2013: Live Blog
The 2013 Consumer Electronics Show (CES), which runs from 8-11 January, is the world's biggest technology trade show, the place where the world's leading manufacturers display most of their new models and innovations for the coming year.
"We have over 150,000 people coming. We have retailers, manufacturers, distributors, the financial community and everyone who matters in the ecosystem. It's all about the innovation industry getting together in one place each year," Gary Shapiro, president of the Consumer Electronics Association, said in a BBC report.
Of all the gadgets and brands that are likely to steal the headlines and create waves, the next-generation smartphones will be the most interesting. Top manufacturers including Samsung, LG and Sony will jostle and compete for customers' attention, offering more powerful processors, brighter displays, innovative connectivity, sharper cameras and a number of other features.
As is always the case, the Internet has been buzzing with rumours about possible models, configurations and hardware. IBTimes UK has boiled them all down to produce our choice of the top five smartphones expected at CES 2013.
Click Start to begin the slideshow