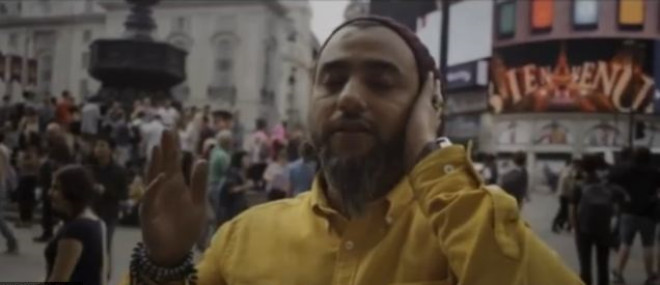 Channel 4 received the highest number of complaints last year for the broadcast of the Muslim call to prayer during the holy month of Ramadan.
The channel received 2,011 complaints about its 4Ramadan season with 1,658 specifically about the broadcast of the daily call to prayer.
One episode of the series featured a Muslim man praying at different locations and at tourist sites around London, while another showed a man at prayer as two Metropolitan police officers were walking their beat.
Writing in the broadcaster's annual report, Channel 4's head of factual Ralph Lee said the figures were indicative of growing Islamaphobia in the UK.
"The level of Islamophobia we encountered with the 4Ramadan season was unexpected, though much of it came from communities that were either very polarised or very un-diverse," he explained.
"It was balanced by an incredibly positive reaction from British Muslims, who were grateful for the acknowledgement of an important moment for them."
A Channel 4 spokeswoman added: "We are clearly not saying that all the complaints we received were Islamophobic in nature, but simply that we were surprised by the level which were."
A group called Britain First, who described themselves as a 'patriotic political movement' took to Twitter to decry the programming saying: "Get ready for a month's worth of TV programmes pandering to Islam courtesy of Channel 4."
On its Twitter account, the EDL said: "Morning Troops, looks like Channel 4 is now Islamified!" The group's leader Tommy Robinson added that the decision to broadcast the Muslim call to prayers was "wrong."
Meanwhile, Terry Sanderson, president of the National Secular Society described the month-long season as a 'publicity-seeking stunt'.
"It seems reasonable that there should be some acknowledgment on TV of the needs of the growing Muslim population in Britain, although one can't help wondering whether this is just another of Channel 4's publicity-seeking stunts.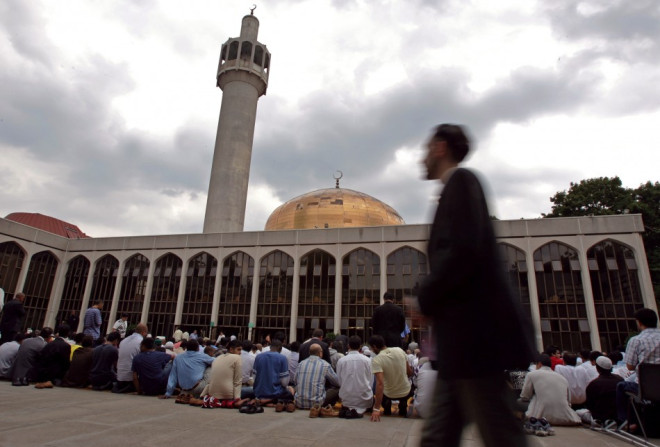 "Given that the BBC devotes hundreds of hours a year to Christianity, with two or three church services every day on its radio stations, and hardly any mention of minority religions, a few minutes devoted to Islam doesn't seem unreasonable.'
Channel 4 defended their month-long programming which was watched by 5.3 million viewers, while the British Muslim population comprises 2.8 million.
They claimed that as well as attracting the most complaints, the show generated the most positive comments of 2013, receiving 321 favourable remarks.
A spokesperson said: "The season's ambition to improve understanding of a minority culture was
successful. Four out of five viewers surveyed told us they had learned something new.
"This was Channel 4 fulfilling the spirit of its remit, providing space for an alternative view, unafraid to give a voice to the underrepresented, and producing television that
was both entertaining and enlightening."
The second most-complained about show on Channel 4 in 2013 was Crazy About One Direction - a documentary about the British boy band's most devoted fans, which attracted 1,056 complaints.