The plane that crashed into a Colombian mountain, killing virtually everyone on-board, ran out of fuel, the pilot's last words reveal.
Only six people of the 77 on-board survived the devastating crash in La Union town, outside of the north-eastern city of Medellin. Among the victims were 19 players from the Brazilian football team Chapecoense, who were en route to the biggest game in their club's history, the Copa Sudamericana final.
On a crackly audio played on Colombian media, Bolivian pilot Miguel Quiroga can be heard pleading with the control tower operator at Medellin's airport to help him find an emergency runway.
"Miss, LAMIA 933 is in total failure, total electrical failure, without fuel," he said, according to Reuters. "Fuel emergency, Miss," he said, requesting urgent permission to land.
Juan Sebastian Upegui, a co-pilot from a plane flying nearby at the time, recounted hearing the requests to land.
"He said, 'Mayday mayday... Help us get to the runway... Help, help!'" Upegui said. "Then it ended... we all started to cry."
One survivor, Bolivian flight technician Erwin Tumiri, spoke of the chaos as passengers became aware of the flight's problems.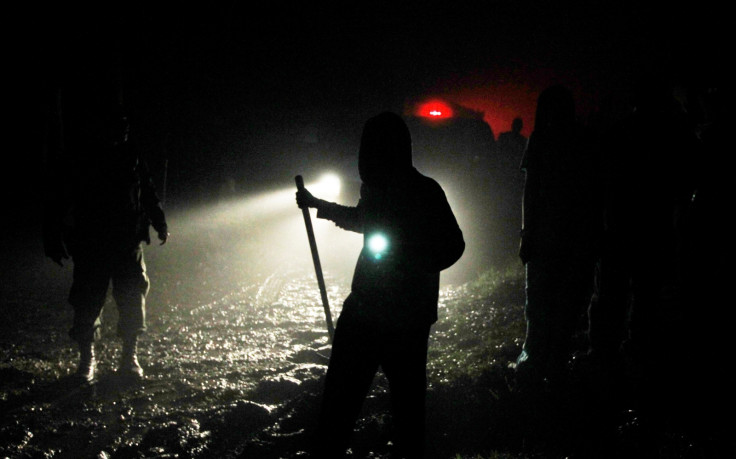 "Many passengers got up from their seats and started yelling," he told Colombia's Radio Caracol. "I put my bag between my legs and went into the foetal position as recommended." Tumiri and Bolivian flight attendant Ximena Suarez, another survivor, were bruised but not badly hurt.
Of the Chapecoense players, goalkeeper Jackson Follmann was recovering from the amputation of his right leg, doctors said. Another player, defender Helio Neto, remained in intensive care with severe trauma to his skull, thorax and lungs. Fellow defender Alan Ruschel had spinal surgery.
In Medellin and Chapeco, fans held homages to the team. Dressed in white and chanting "We will never forget, this cup goes to heaven," some fans in the Atletico Nacional stadium in Medellin erupted in cheers, while others sobbed.
Atletico, the other finalist in the Copa Sudamericana, want the trophy to be given to Chapecoense in honour of the dead. "As far as we are concerned," the club said in a statement, "Chapecoense will forever be the champions of the Copa Sudamericana Cup 2016."