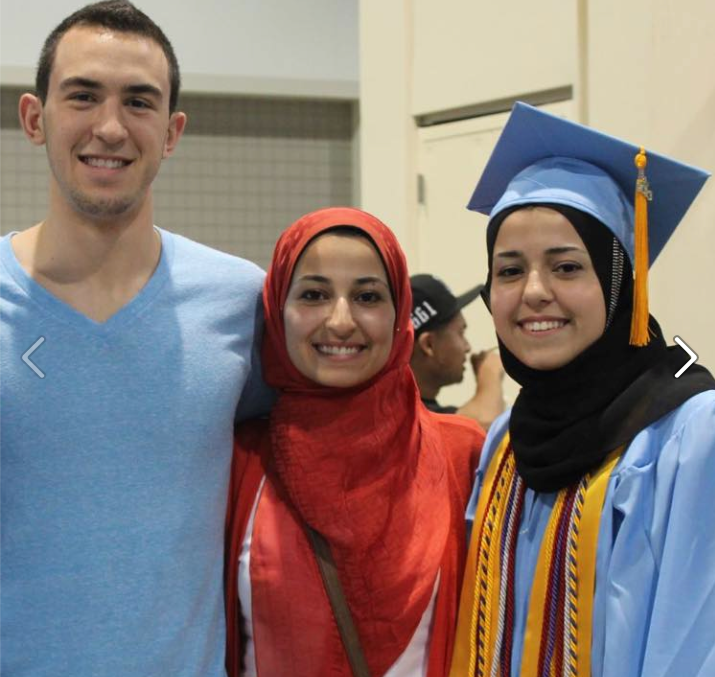 Turkish President Recep Tayyip Erdogan has accused US President Barack Obama of being silent over the triple homicide that occurred in Chapel Hill, North Carolina on Wednesday (11 February).
Craig Stephen Hicks, 46, allegedly shot dead three Muslim students - identified as Deah Shaddy Barakat, 23, his wife Yusor Mohammad Abu-Salha, 21 and her sister Razan Mohammad Abu-Salha, 19 - before turning himself into police.
It was originally suspected that the killing was motivated by religion due to a Facebook page bearing Hicks' name, accompanied by atheist slogans.
However, preliminary police investigations suggested Hicks had killed the three youths over a parking dispute.
Speaking during a visit in Mexico, Erdogan criticised Obama, Secretary of State John Kerry and US Vice-President Joe Biden for not issuing any statement about the murder.
"If you stay silent when faced with an incident like this, and don't make a statement, the world will stay silent towards you," he said.
"As politicians, we are responsible for everything that happens in our countries and we have to show our positions."
Major US media outlets, such as CNN and LA Times, have also been accused of being silent over the killings as they only reported the triple murder several hours after it had occurred.