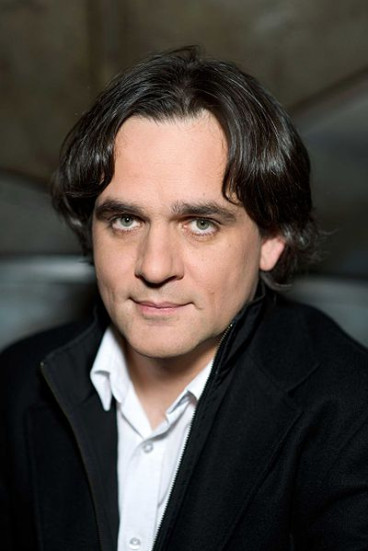 A man allegedly on a terror watchlist has been caught photographing the home of Charlie Hebdo publishing director Laurent Sourisseau.
Witnesses told Le Parisien that on two successive days last week, two different men stopped on scooters and, using mobiles, took pictures of the entrance of the home of Sourisseau, known as Riss.
Both men were taken into custody by police shortly afterwards, the newspaper reported on 20 May.
Sourisseau was among those injured in the deadly attack on the offices of the satirical magazine in January, which left 12 people dead.
He has been under police protection since.
One of the men arrested had 20 criminal convictions, while the second also had extensive criminal convictions. He is suspected of ties to Islamist extremists and is on a watchlist, the newspaper reported.
Both have been released by police without charge, and claim that the incidents were coincidences.
Recently cartoonist Luz, another survivor of the massacre, said that he would be leaving the magazine.
"Each issue is torture because the others are gone. Spending sleepless nights summoning the dead, wondering what Charb, Cabu, Honore, Tignous would have done is exhausting," the cartoonist, whose real name is Renald Luzier, said.