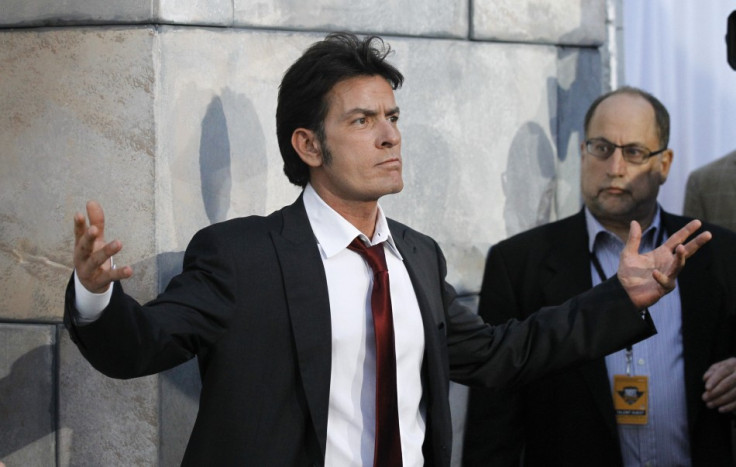 Charlie Sheen and Denise Richards' public spat has escalated, with the actor venting his anger on Twitter in a vicious tirade against his ex-wife.
48-year-old Sheen resorted to sending an offensive tweet in which he also took a stab at disgraced Duck Dynasty star Phil Robertson, who was suspended from his A&E series over anti-gay remarks he made in a GQ profile.
The tweet read: "I came up with a PERFECT holiday idea! Denise and Phil Robertson should get married! then he can practice the Bestiality he hates! c :)."
It was the final in a series of messages, which TMZ claim the actor has sent Richards, in which he described her as "heartless" and "ugly."
The Twitter rant follows accusations that Sheen's 42-year-old former wife is preventing him from seeing their daughters Sam, nine, Lola, eight, and their adopted daughter Eloise, who is two years old.
One of his texts, reportedly said: "lemme see if I got this straight; you won't even spring the girls for 30 mins, from the 10 mil house I gave you, (100 yds away) to come down and open the gifts their dad bought them before they leave??"
The Anger Management star went on, saying: "I hope your stocking is bronze-age coal stuffed along with an assortment of 8x10's of yours so you can see how despicable and heartlessly ugly you and your fermented soul continue to be."
He added: "This is the worst Xmas I've ever had."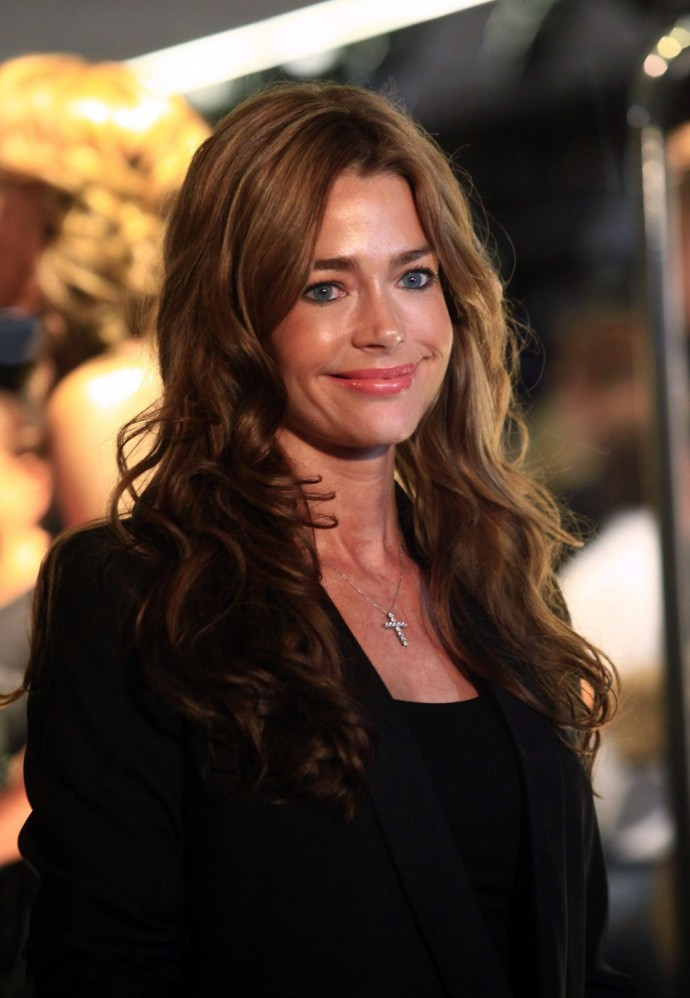 Sheen claims that Richards had asked to borrow his private jet for a holiday with the girls, but that he wasn't invited. He alleges he was later prevented from seeing his daughters and giving them their Christmas presents.
Richards however claims the Hollywood hellraiser has always been welcome to see his children during the festive period.
The former Two and a Half Men star has said he wants to reduce his ex-wife's $55,000 a month child support payments. TMZ reported: "Charlie's going to court. Not only does he want child support reduced, he wants the judge to establish his iron-clad right to see his kids on specific holidays."
While the feud stems from an ongoing custody dispute, according to RadarOnline, the former couple's relationship has become more strained due to the actor's new porn star girlfriend, Brett Rossi.
The 24-year-old adult film star is said to have issued an ultimatum to Sheen, demanding that he cut off ties with Richards if he wants to keep continue their new relationship.
The controversial actor also has four-year-old twin boys, Max and Bob with former wife Brooke Mueller, who was married to Sheene from 2008 to 2011.
Sheen lost custody of the children in May, who were then looked after by Richards, after Mueller was placed on psychiatric hold following a drug overdose.
The custody case is still under review.