Charlize Theron has finally responded to rumours she is dating Halle Berry's ex-boyfriend Gabriel Aubry – and it seems there is nothing romantic between them.
The dating stories first surfaced in May, when the Mad Max: Fury Road actress was seen appearing to enjoy a beach day with the model at California's Santa Monica pier. However, during her appearance on Watch What Happens Live with Andy Cohen on 23 July, Theron, 41, set the record straight once and for all.
While playing Plead The Fifth, Theron stated: "No. No. I've never met him. I met him for like three seconds, like, passing I was just like, 'Hi!' because our kids go to the same school."
In the photos which sparked the speculation, Theron and Aubry, 40, are seeing laughing around with each other. A source fuelled the romance rumours, telling OK! Magazine at the time: "They are really into each other," but claimed the pair were keen to keep their relationship "discreet" as it was still early days.
Aubry is best known as the ex-partner of Oscar-winning actress Berry, whom he dated for five years between 2005 and 2010. The couple share nine-year-old daughter Nahla but were embroiled in a highly publicised and bitter custody battle for several years, culminating in a physical brawl between Aubry and Berry's then-husband Olivier Martinez.
Theron is known to have dated actors Stuart Townsend and most recently Sean Penn, whom she split from in June 2015. However after a string of failed romances, the Academy Award-winner now wants to avoid dating within the celebrity circuit entirely.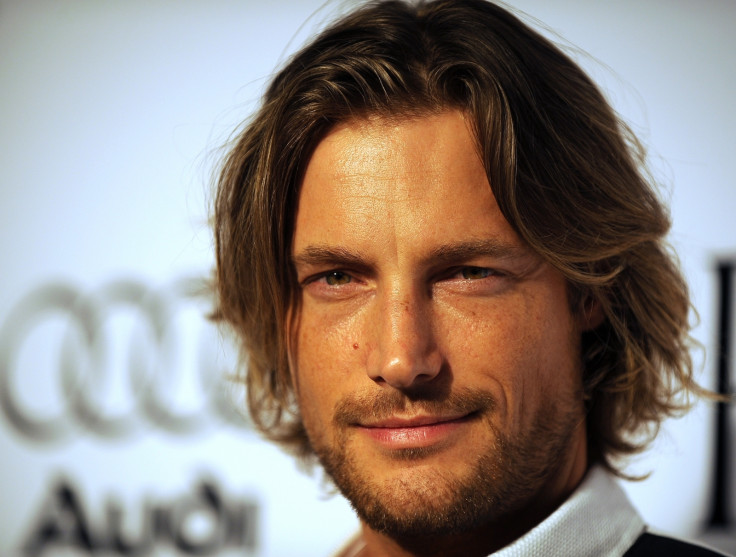 The South African-native, who is mother to son Jackson and daughter August, told Cohen: "I really hope to meet somebody out of this f*****g business. It's hard though, it's tough."
It seems Theron may have already found a non-famous love interest as the actress revealed to Howard Stern earlier in July: "I went on a date maybe, like, a month ago. This guy really impressed me. We went for a nine-mile hike in the middle of the night. It was a full moon. But I was really impressed. It was fun."
Elsewhere in her interview with Cohen, Theron, who plays a bisexual character in new film Atomic Blonde, admitted to having experimented sexually with other women when she was younger. Theron said: "When I was young, yes. I feel like when you're young, you're just kind of exploring it all, but it was pretty clear that I really like dudes."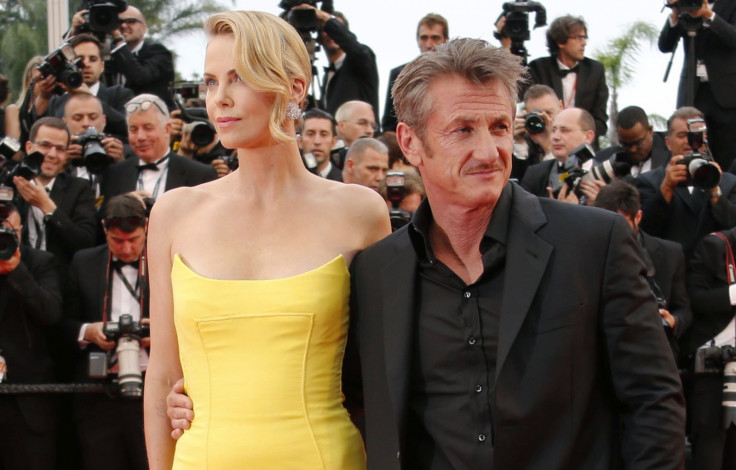 Watch Charlize Theron on Watch What Happens Live With Andy Cohen: