Halle Berry and Olivier Martinez divorce: Timeline of Oscar-winning actress's dating history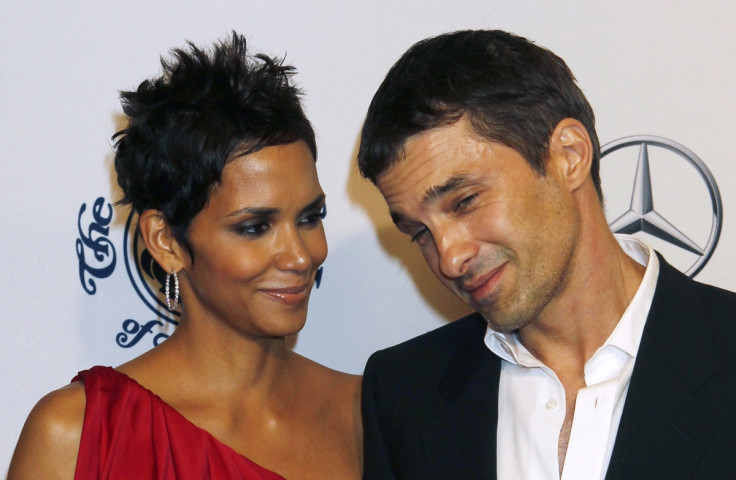 Hollywood couple Halle Berry and Olivier Martinez have announced they are divorcing after two years of marriage. The couple did not give a reason for their split but stated that they will continue to focus on the upbringing of their two-year-old son Maceo.
After months of speculation of turbulence in the marriage, Berry and Martinez, both 49, confirmed the news in a joint statement released to People magazine on 27 October. The former couple said: "It is with a heavy heart that we have come to the decision to divorce. We move forward with love and respect for one another and the shared focus of what is best for our son. We wish each other nothing but happiness in life and we hope that you respect our and, most importantly, our children's privacy as we go through this difficult period."
Berry and Martinez met in South Africa while working on their movie Dark Tide in 2010 and announced their engagement in March 2012. After three years of dating, the now-estranged couple tied the knot at Olivier's Chateau Des Conde in his native France in July 2013 and their son Maceo was born three months later.
The end of her union with the French actor makes it the third failed marriage for Berry, who is as famous for her dating life as her blockbuster movies. The IBTimes UK takes a look back at the men who have come and gone from the actress's life over the years...
David Justice
The Extant actress met the baseball player at an MTV celebrity sport event in February 1992 and subsequently exchanged numbers through a mutual reporter friend. The couple married in January 1993 but their relationship broke down and they divorced in 1997. In a candid interview with Parade magazine 10 years later in 2007, Berry made the shocking admission that she had considered taking her own life while suffering depression as their marriage crumbled.
She revealed: "I was sitting in my car, and I knew the gas was coming when I had an image of my mother finding me. She sacrificed so much for her children, and to end my life would be an incredibly selfish thing to do."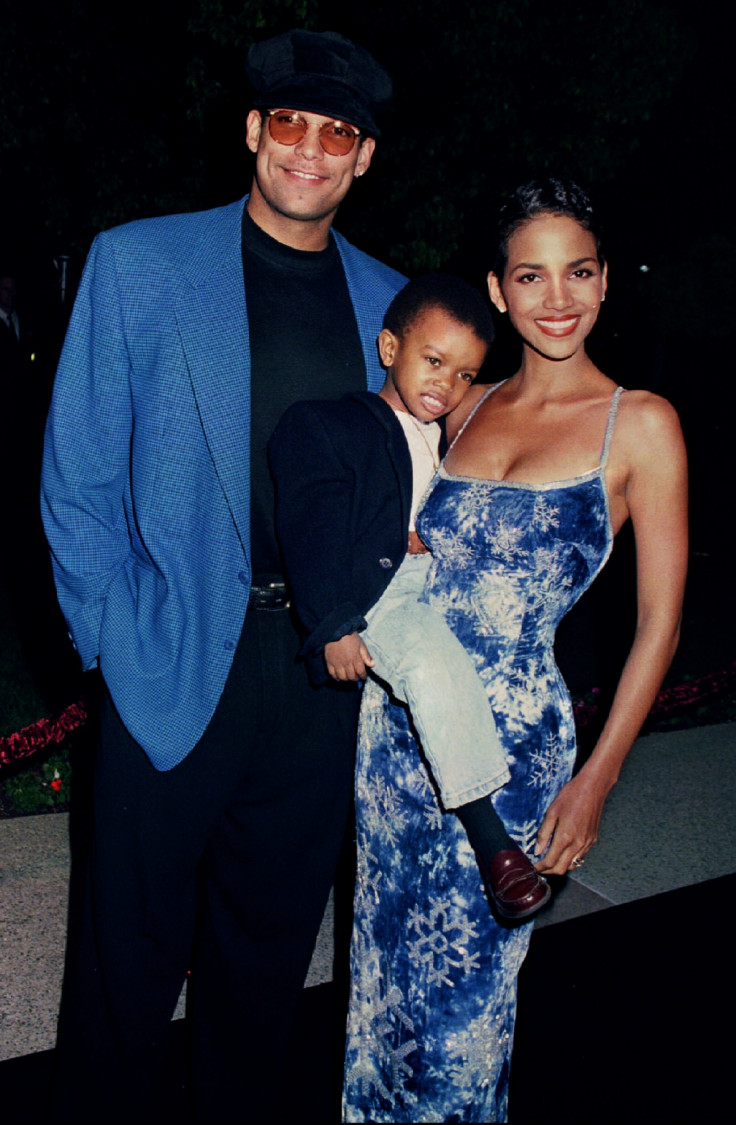 Eric Benet
Berry tied the knot with the R'n'B singer in January 2001 but their marriage was plagued by rumours Benet had cheated on her with other women. Benet is said to have sought therapy for his alleged sex addiction but the couple separated in October 2003 and finalised their divorce in January 2005. During their marriage, Berry took on the role of stepmother to Benet's daughter India from a previous relationship, although it is not known if they are still in contact.
Announcing their split, Berry said in a statement at the time: "Eric and I have had marital problems for some time now and have tried to work things out together. However, at this point, I feel we need time apart to re-evaluate our union. We ask that you respect our privacy as we are going through this emotional time."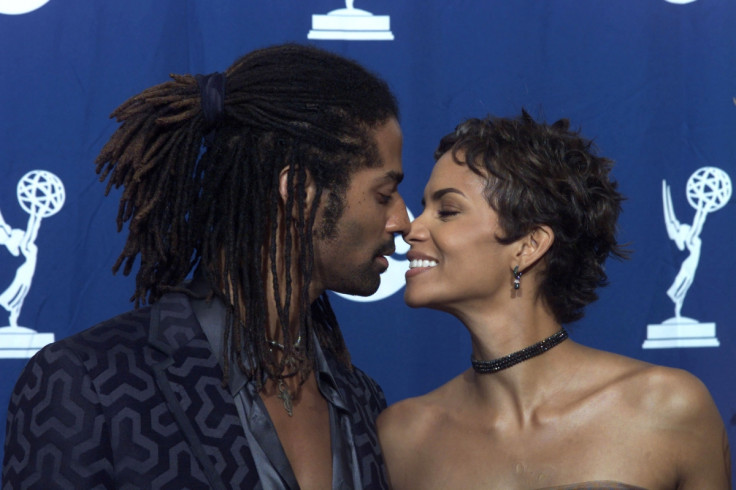 Gabriel Aubry
The Monster's Ball actress began dating the French-Canadian model in November 2005 after meeting at a photo shoot for Versace. Berry became pregnant with her first child with him and welcomed daughter Nahla in 2008. However, she and Aubry split two years later in April 2010. What ensued was a highly-publicised and bitter custody battle that resulted in a judge ordering Berry to pay Aubry $16,000 (£10,470) a month in child support, while stating that she was not permitted to move to France full-time with Nahla.
Following their split, relations between the parents were far from amicable with Aubry getting into a fight with Berry's husband Oliver Martinez outside her home on Thanksgiving Day 2012. Aubry suffered a black eye during the altercation and had to receive treatment at hospital.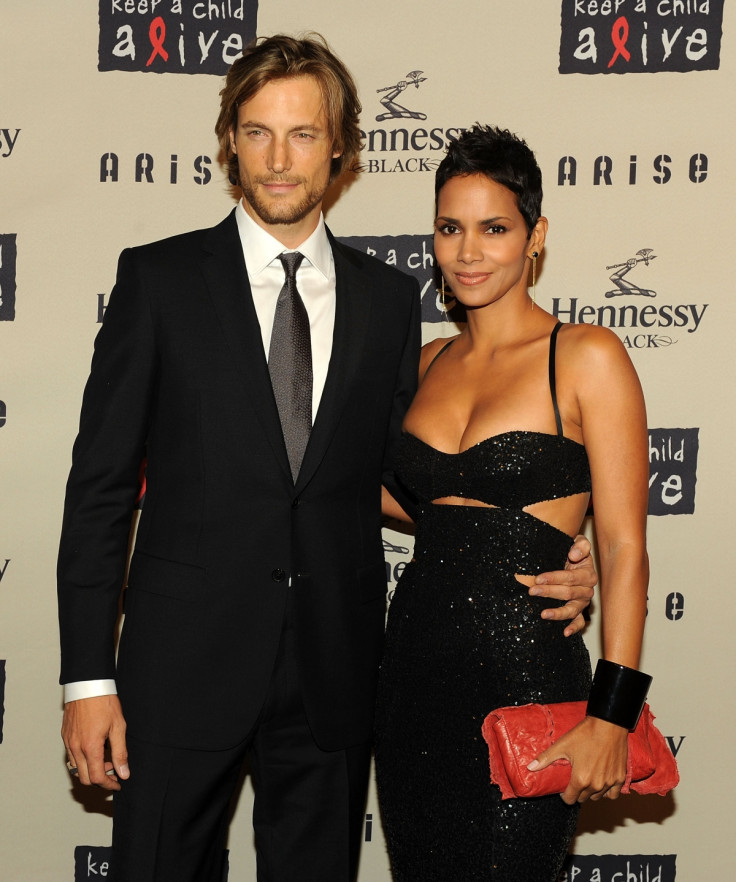 The rumoured boyfriends
Over the years, Berry has been linked to the likes of actor Michael Ealy, her Boomerang-co-star Eddie Murphy, Blade actor Wesley Snipes and The Bodyguard star Kevin Costner, although none of these romances have been confirmed.
© Copyright IBTimes 2023. All rights reserved.