The Chase viewers were surprised on Tuesday evening's (30 May) episode after chaser Paul Sinha revealed that he was gay.
The TV whiz was in the middle of the final chase when he hesitated over a question about Mario Kart. His mistake helped the team consisting of contestants Graham, Karoline and Tom to bag £10,000.
Host of the show Bradley Walsh asked: "In what well-known racing video game are bananas and turtles thrown?"
Sinha stumbled on the question and got it wrong, answering "Grand Theft Auto".
He casually added: "My ex was obsessed with Mario Kart. He also said I never paid enough attention. That proved he's right."
Paul 'Sinnerman' Sinha's revelation shocked The Chase fans, who aren't exactly surprised to see drama on the show. Many took to Twitter to express their surprise at the star's sexuality, while others were happy he spoke about it.
One viewer said: "Seems that Paul Sinha went from comedy icon to gay icon today! I just love him as a nicer chaser than Mark though", as another put: "Well... I didn't know The Sinnerman was gay #TheChase."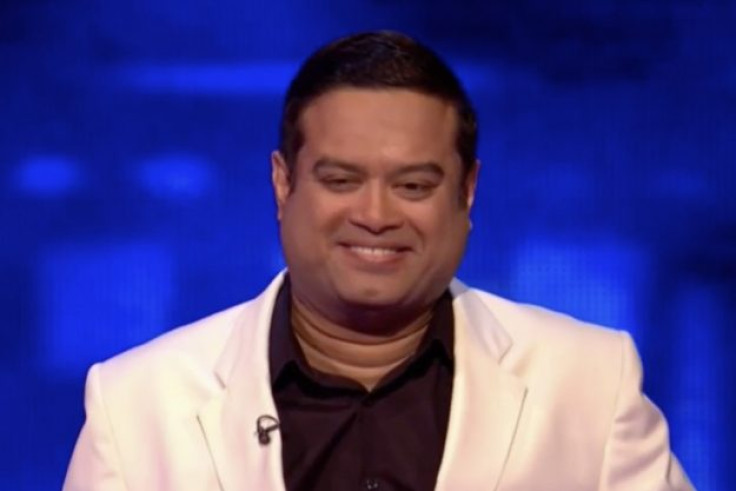 A third added: "#TheChase NAH IS HE GAY DID HE JUST SAY HIS EX WAS A 'HE'? I'm shookt."
Others weren't so surprised, with one person tweeting: "I think even my gran knows Paul Sinha is gay and she doesn't have access to Google or Wikipedia". Another said: "fully never knew paul sinha was gay though".
Knowing that fans would be commenting on social media, Sinha also tweeted: "My wife's gonna kill me", before adding, "I was expecting an invite for tea at the Lance Black-Daleys by now. So far, nothing."
The Chase made a dramatic TV comeback earlier this month after being replaced by Rylan Clark-Neal's new game show, Babushka. After fans were outraged, Babuskha has now been pulled off the air as The Chase returned for a new series.