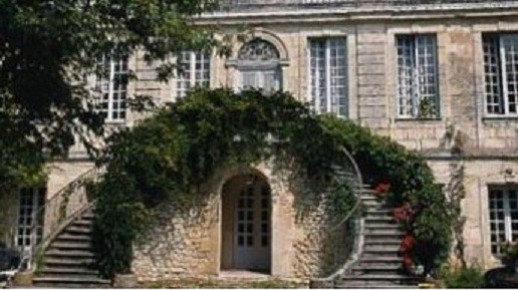 Polish builders demolished a pretty French chateau a man had bought as his dream home.
Workers knocked down Château de Bellevue, which used to sit in scenic vineyard country in Bordeaux. Instead of demolishing an outhouse near the chateau, as requested, they took a wrecking ball to the main residence.
Russian millionaire Dmitry Stroskin, who runs a logistics company in Warsaw, found his brand new purchase had been reduced to rubble and the outhouse he ordered to be demolished still standing.
It was a blow for the wealthy businessman who spent years looking for the right property in which to live in France. He splashed out after falling in love with the Bellevue.
But no legal action will be taken by him, reporters were told.
"The damage has been done," sad Stroskin. He vowed to rebuild the chateau from the ruins.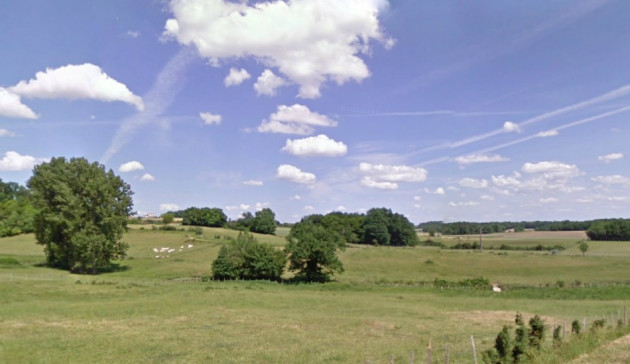 Furious officials in the region lodged a complaint over a breach of the building code after the building was reduced to rubble. All work at the site was ordered to stop by the mayor of Yvrac, Claude Carty.