Cheap and Dangerous 'Viagra' Drinks Soaring in Popularity Among Nigerian Labourers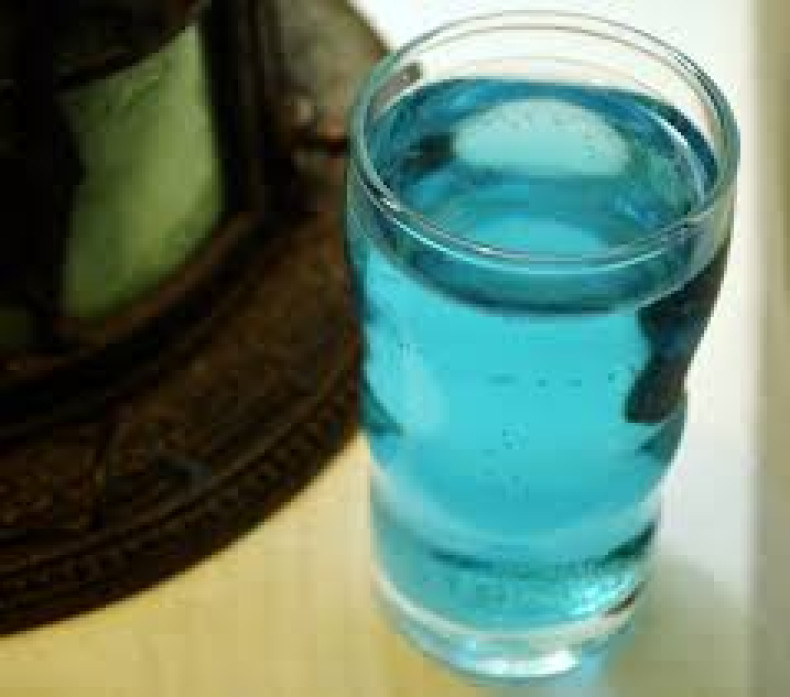 Medical professionals have warned against so-called "Viagra" drinks sold in Nigeria, as they threaten long-term health.
The allegedly aphrodisiac drinks are sold for about £1.20 and are very much sough-after, despite their effects being untested.
Health professionals have warned that possible side effects could include anaemia, increased risk of cancer and stroke.
Instead of enhancing libido, regular drinkers of liquid aphrodisiacs may be risking their future fertility and even life, according to the dean of the University of Lagos' faculty of pharmacy, Olukemi Odukoya.
She said: "Some of these liquids have chemical substances which can cause liver or kidney problems, which are very expensive and difficult to manage."
Viagra costs between £3 and £6 per pill in Nigeria and it is therefore unaffordable for many Nigerians who live on £1.21 a day.
As a result, Nigeria markets are quickly flooded by cheaper aphrodisiac alternatives, most of which have not been tested or approved by Nigeria's National Agency for Food and Drug Administration and Control (NAFDAC).
"We are really concerned about the distribution of these illicit drugs and we are trying our best to put it in check," said NAFDAC's spokesman Abubakar Jimoh.
Alcoholic versions of the drinks, with 42% alcoholic content, are available in the local market for about £2.41 for a 750 millilitre bottle.
"If they were good, we would have them on our hospital shelves, dispensaries and pharmacies," said pharmacist Kunle Abifarin. "And I am sure that most of them are not formally approved by the regulatory agencies."
"Sales are high because of good patronage. Most of my customers are manual labourers who need to boost their energy in bed after a hard day's job under mostly inclement weather."
A young motor mechanic said of the "Viagra" drinks: "I feel high and alright each time I have sex after consuming 'koboko' [horse whip] or 'kondo' [baton] drinks and my partner gives me a feeling of satisfaction."
Similar "aphrodisiac" drinks are found in other West African countries such as Togo and Benin under names such "XXL," "Rox" and "Atomic".