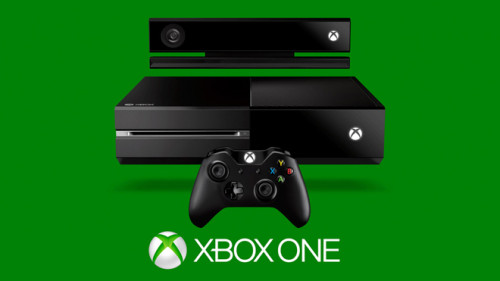 Microsoft's chief of staff for devices and studios, Aaron Greenberg, has quashed a recent rumour by confirming that the company will not be releasing a $399 model of the Xbox One.
@TheAnchormanV No, you cannot believe everything you read on the internet..

— Aaron Greenberg (@aarongreenberg) February 1, 2014
"You cannot believe everything you read on the internet", he said.
The rumour's origins can be traced back to a report from VG247, which said that Microsoft will release a cheaper variant of its Xbox One console later in 2014.
Even though there was no clarity on what features will be trimmed from the original console to make it cheaper, the source confirmed that it would be significantly cheaper than the $499 console, which is currently available in most markets around the world.
Social media networks were filled with widespread speculation that the cheaper system, if released, would ship without Kinect, a motion-sensing device that Microsoft bundles with the Xbox One. Other rumours hinted that Microsoft would ship a disc-free variant to cut costs.
Also, given that Microsoft announced that the Xbox One was "successful", since it has managed to sell over 3 million consoles in 13 countries, there is no need for the company to back track and churn out a cheaper variant of the device. The Xbox One has managed to sell faster than its predecessor, the Xbox 360, in the same time frame.
Even though the PS4 sells many more units, the fact remains that the Xbox One is still a huge success and that Microsoft will not be changing anything about the console in the near future.