Check out hilarious Twitter reactions to the Chris Brown, Drake and Rihanna post-VMA drama
Brown was released on Tuesday night after he posted a bail for $250,000.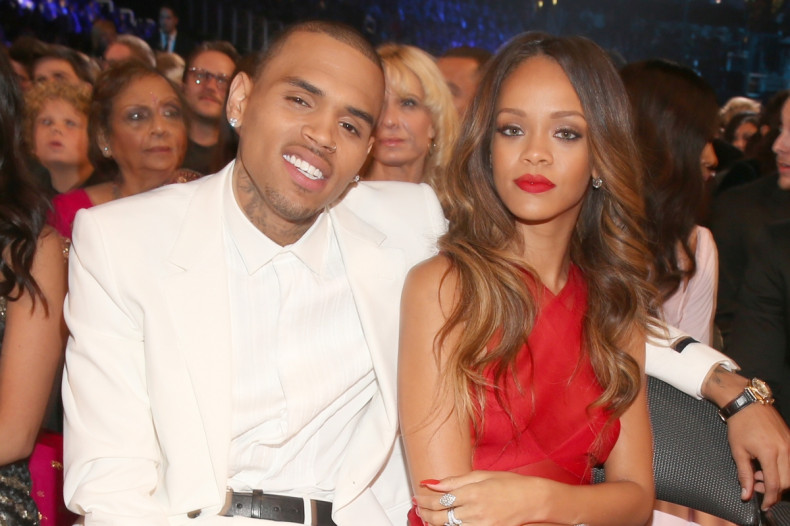 It has been an eventful week starting with the MTV Video Music Awards — aired on Sunday (28 August) — that saw music power couple Drake and Rihanna sharing a kiss on-stage, followed by Chris Brown getting arrested by the Los Angeles Police Department on suspicion of assault with a deadly weapon. Like always, Twitter has the final say on the entire fiasco involving the A-listers of the music world.
As social media erupted in a series of mixed reactions after Brown's shocking arrest, some couldn't help but wonder if any of the incidents were staged.
"Now ya'll knew it was just a matter of time till Chris Brown did something to get the spotlight off Drake after kissing Rihanna," wrote a user on the micro-blogging site voicing the thoughts of many.
Another user had a cheeky response to the whole situation as he wrote, "Drake announce his love for Rihanna & Chris brown gets a swat team called on him the next day."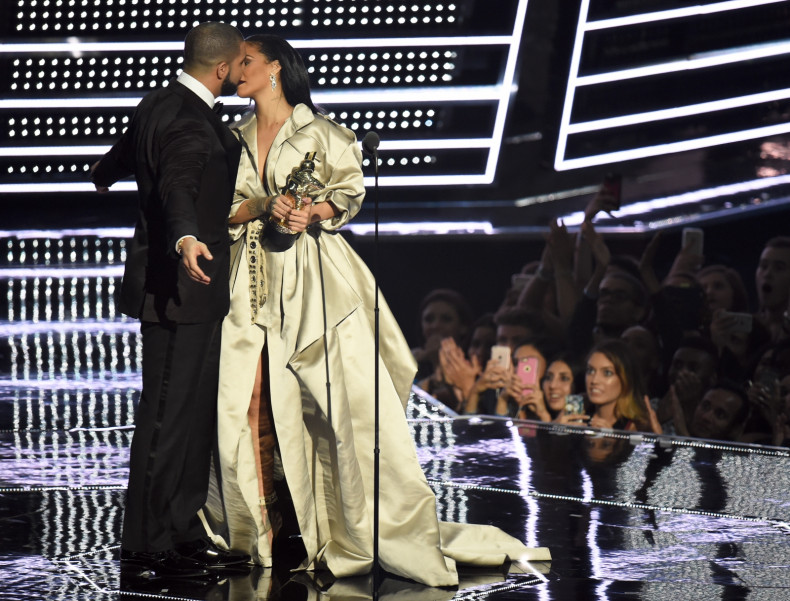 Some even went on to connect the dots of the love story as one wrote, "Rihanna and drake are official & Chris brown gets arrested Whatta love story."
"If Rihanna taught anyone anything ... it should be don't settle for a Chris Brown, when you deserve a Drake," shared another user addressing the past of the Barbadian singer and Brown.
Meanwhile, Brown was released on Tuesday night after he posted a bail for $250,000 (£188,705).Soon after, the singer's long-time attorney Mark Geragos slammed the accusations made by "dethroned" beauty queen Baylee Curran. "It has become apparent that the allegations are not just false but fabricated," he said.
Read some of the more hilarious tweets related to the controversy here: