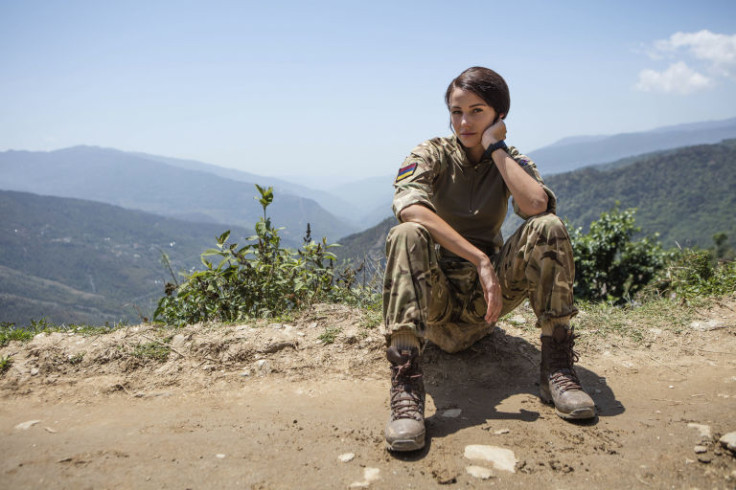 She's been filming in exotic locations such as Nepal for Our Girl Series 3, and now fans can get a taste of what to expect with some newly released snaps of Michelle Keegan in her role as Corporal Georgie Lane.
The BBC has confirmed that the military drama is returning for a third run with 12 episodes and three separate missions. Directed by Tim Fywell and Jon Wright, the second series featuring Keegan was nothing short of dramatic with scenes of heartbreak, infidelity and war zones.
For the first mission of the third offering, Georgie is sent to Nepal after a devastating earthquake with hazardous and unpredictable consequences. Information about the next two missions will be released in the near future.
Keegan's hunky co-stars are set to return, including Luke Pasqualino as Elvis Hart and Ben Aldridge as Captain James. It is written and created by Tony Grounds, and this season will introduce a new character Private Maisie Richards, played by Shalom Brune-Franklin.
Speaking of the upcoming episodes to be shown later this year, Keegan said: "I'm so happy to be shooting the new series of Our Girl out in Nepal and so very excited to bring more stories of Georgie Lane to life.
"It's an amazing experience to be working on such important stories with such an incredible group of people."
Grounds added: "On a disaster relief mission to Nepal after an earthquake hits the country, 2 Section are thrown into a perilous and life-changing situation.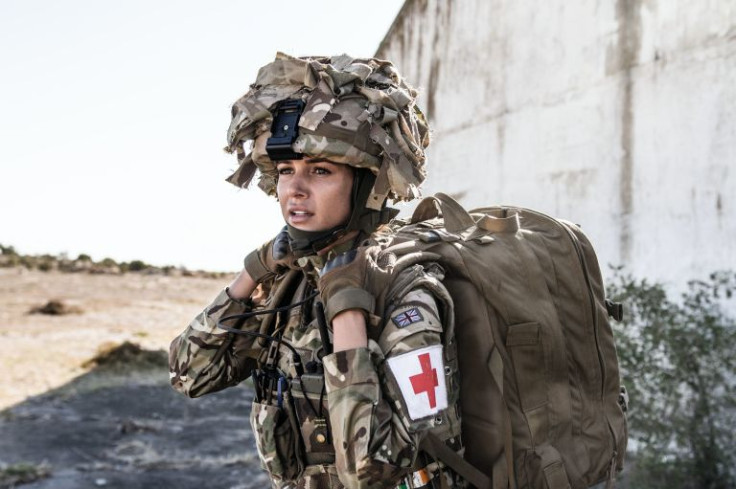 "Michelle Keegan brilliantly reprising her role as Corporal Georgie Lane shows remarkable courage in the face of adversity and inspires the troops to perform their duty with bravery and compassion."
Keegan and cast had only finished wrapping up filming in Nepal just last week, with the actress sharing a snap of herself – liked over 90k times – in the South Asian country with the caption: "Last day in Nepal... what an amazing eye opening journey. Coming away with a totally different perspective on life. Feeling very blessed and thankful. #itsthelittlethings #glasshalffull#ourgirl3".
Keegan has enjoyed great success since leaving Coronation Street in 2014, starring on the likes of Ordinary Lies and Plebs before landing the role as Georgia Lane in Our Girl.