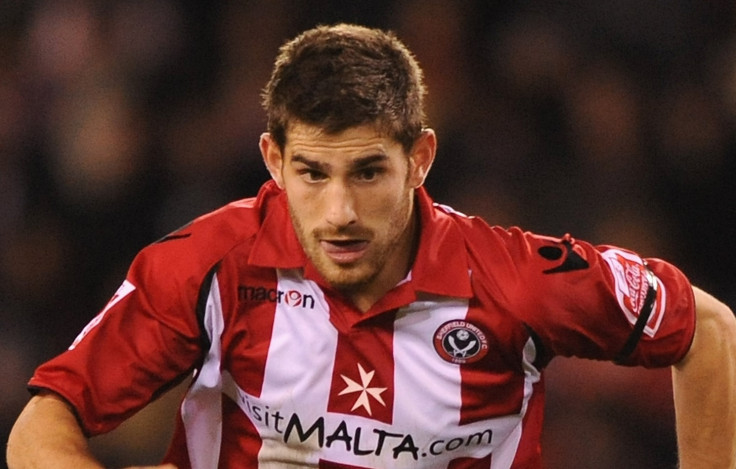 Former Sheffield United footballer Ched Evans will hear in April if he has won an appeal against his rape conviction. Judges at the Court of Appeal said they will announce their decision "as soon as possible", following a two-hearing in London.
Evans, 27, was released from prison in 2014 after serving two-and-half years of a five-year sentence. He was found guilty of raping a woman at a hotel near Rhyl, north Wales, in May 2011.
His case was heard by the Court of Appeal after it was referred to by the Criminal Case Review Commission (CCRC) following "new information which was not raised at trial".
Reporting restrictions put in place at the start of the hearing will remain place until a decision has been made, meaning details of the legal arguments cannot be heard yet.
Prosecutors said they will seek a retrial if Evans wins his appeal. The former Wales international has not played professional football since his release from prison.