Cheese festival slammed by angry fans after it runs out of cheese
Cheese lovers at the Brighton event face long queues in cold weather because only around five traders had turned up.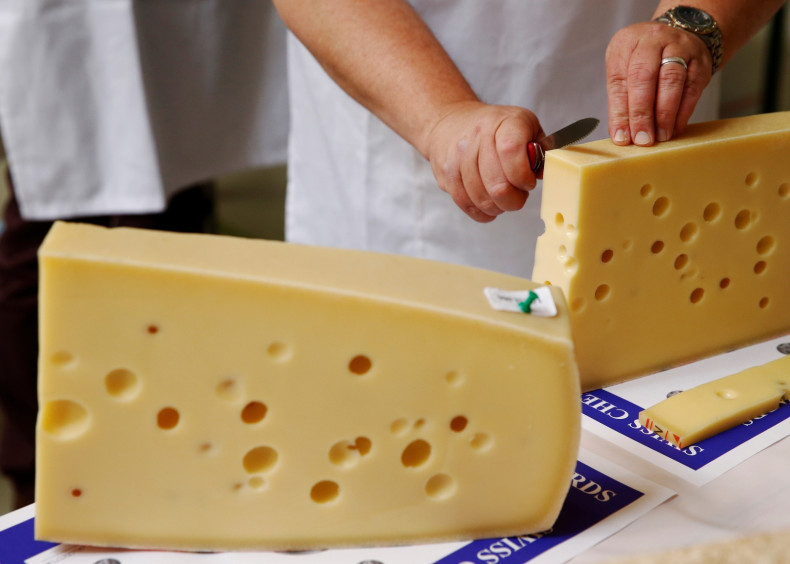 A cheese festival has been besieged by calls for refunds by angry visitors – because the event ran out of cheese.
Thousands of cheese lovers descended on The Big Cheese Festival in Brighton on Saturday (3 March) to face lengthy queues and empty stalls.
Customers on social media, who paid £22 for tickets, slammed organisers, saying there were only around five cheese stalls at the event, which took less than an hour to walk around.
Georgia Checkley wrote on twitter: "Travelling 2 hours and paying 20 pound to get in to the 'Big Cheese Festival' fuming to only find 5 stalls, should have been rescheduled, or refunded, 16 pound parking we paid!! Disgusting!!"
Emma Murphy added: "I'd have rather gone to the supermarket, less queues, more cheese and far less money."
KellyKrushed wrote: "Were KFC running #BigCheeseFestival, too? LoL."
This is a reference to the fast food chicken franchise that was forced to close more than half of its 900 UK outlets for several days last month after its supply chain collapsed.
Organisers at the cheese festival had promised a range of stalls offering "a plethora of the finest international cheesemakers and mongers showcasing their amazing cheeses. Wander your way around our food court and sample a selection of delicacies, all with one thing in common...You've guessed it, CHEESE".
The event also promised a range of bars serving craft beers and wine, live comedy, local bands and "cheesy DJ's performing a selection of jazz, funk & R n Brie".
However, after angry customers faced long queues in cold weather, organisers were forced to issue an apology, adding that "compromises were made" due to bad weather and higher demand than expected.
On its Facebook page The Big Cheese Festival said that a number of traders due to attend the event had to turn back "due to adverse weather conditions and impassable roads".
Organisers added: "We would like to offer everyone who purchased a ticket 50% discount to next year's event."