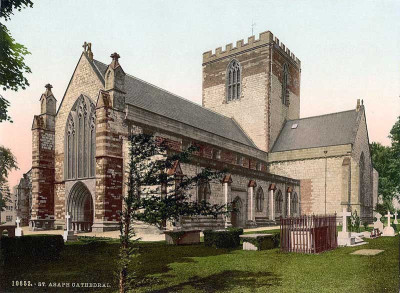 Residents of Chelmsford, Perth and St Asaph are coming to terms with their new status as cities to mark the Queen's Diamond Jubilee.
The trio of unlikely winners beat off competition from 22 other towns including Reading, Huddersfield and Wrexham.
They were granted city status after local authorities were invited to submit bids for enhanced status in 2011.
Initially, only a single new city was expected to be granted the status but it was awarded to towns in England, Scotland and Wales "in recognition of the significance of every part of the UK".