Chelsea are considering another bid for Bayer Leverkusen forward Andre Schurrle and may even sweeten the deal by offering the German club the services of youngster Kevin de Bruyne.
The west London club failed to land Schurrle last summer when Leverkusen rejected an offer of £17million but it appears as though they have maintained their interest in a player who has once again excelled in the Bundesliga.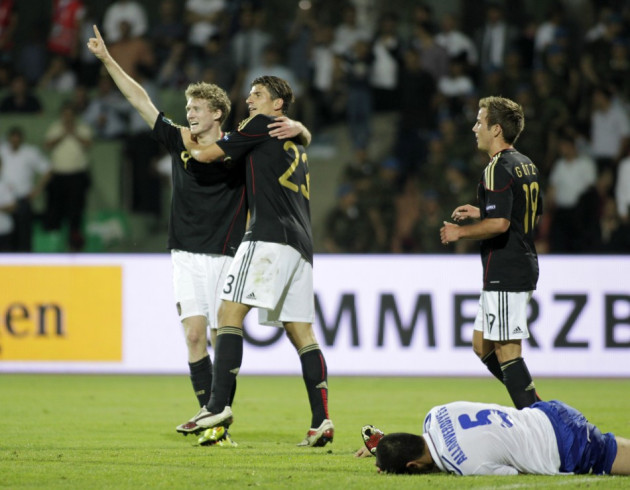 According to the Daily Express, Chelsea will make another offer for the forward in the summer and may well try to tempt Leverkusen to part with Schurrle by including De Bruyne as part of the deal.
The Belgian has been impressing in the German league while playing for Werder Bremen on a season long loan from Chelsea. He has six goals in his 24 appearances and is yet to play a single first team game for Chelsea.
De Bruyne was signed in January last year but was immediately sent back on-loan to Genk and is yet to make an impression at Chelsea. The Express believes that they would be willing to include him as part of any deal for Schurrle as he was signed by Andre Villas-Boas and is not in the long term plans of the club.
Schurrle is just one year older than De Bruyne, at 22, but is far more established having been a regular starter in the Bundesliga since 2009 and having already been capped by Germany on 21 occasions.
He has seven goals for his country and is often deployed as part of a front three where he is comfortable on either the right or left of the central striker.
Chelsea will almost certainly need Champions League football to attract the forward to the Premier League as Leverkusen are currently third in Germany, just four points behind second placed Borussia Dortmund.
While the Blues have clearly maintained their interest in Schurrle they may need to wait until they appoint a new manager before making any major changes to their squad.