Gary Neville believes that Chelsea's Champions League final performance will be one of the biggest moments in the club's history, with the side facing Bayern Munich in the do or die match on May 19.
Neville, who played for Manchester United in the 1990s and 2000s, will be watching alongside football fans around the world as the two sides face off at Allianz Arena.
And as Chelsea prepare to have another shot at the highly coveted trophy this weekend, Neville believes that the squad will be well aware of just how important the 90 minutes will be for the future of the club.
"More frightening than travelling to Munich for Chelsea is that this game is their last chance of making the Champions League," he told the Daily Mail.
"You can imagine the glory of being the first players in the club's history to win this trophy and the first club from London to do so.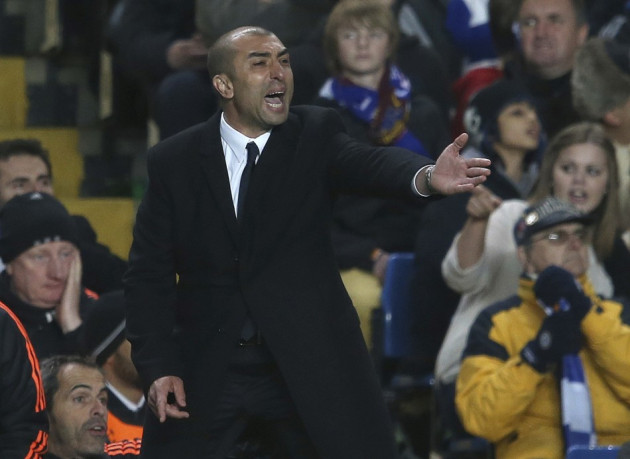 "But lose and there will be the knowledge this is a pivotal moment. Sixth in the Premier League isn't much of a return for Roman Abramovich after spending £130million on players in the last 18 months.
"If there is no Champions League football at Chelsea next season, just when the Financial Fair Play regulations come into force, how will they cope with the new era? Chelsea are at a fork in the road: one way lies immortality, down the other lies a very uncertain future."
Neville also acknowledged that Chelsea face once of their biggest defensive challenges this season, with Roberto Di Matteo working hard to figure out a way to play the squad without the likes of John Terry and Branislav Ivanovic.
"The suspensions on both sides have dominated the build-up and the absence of Branislav Ivanovic and John Terry, who misses out after being sent off against Barcelona, is a big blow for Chelsea," he explained.
"They are defenders' defenders who would have been ideal for doing a job on Mario Gomez. David Luiz and Gary Cahill may deputise but neither will have played for four weeks, so Michael Essien [right] may have to play as an emergency centre-half.
"With Gomez working off Robben and Ribery and Toni Kroos or Thomas Muller just behind them, this is Roberto di Matteo's biggest concern."