Chelsea fans sought by London police for making racist chants at London station
Latest incident comes day after Chelsea fans allegedly assaulted a black man on the Paris Metro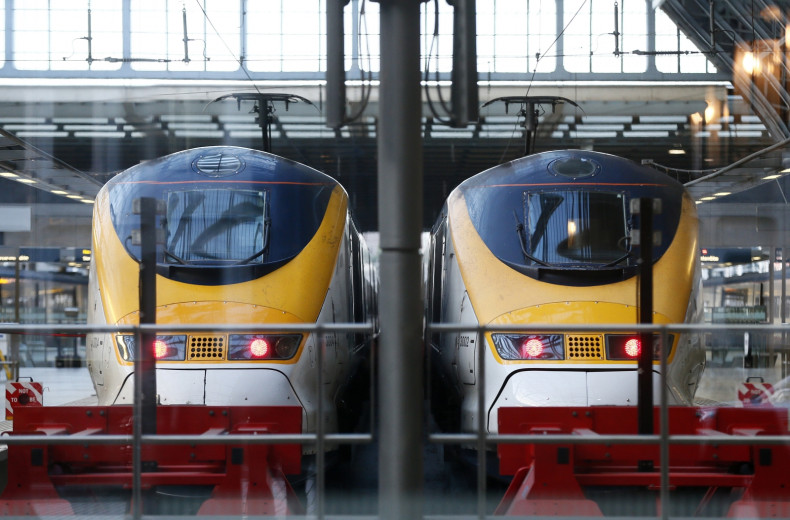 British Transport Police are looking for a group of men in connection with racist chanting at a London station on Wednesday. The men are thought to be Chelsea fans returning from a Champions League match in Paris.
The incident occurred at St Pancras station on Wednesday night – the day after fans of the same club allegedly pushed a black man off a train in the Paris Metro.
"The racist chanting was reported by a member of the public who was disgusted by the behaviour of the men who had travelled on the 6.40pm service from Paris Gare du Nord," said Supt. Gill Murray of British Transport Police, who called for members of the public to contact them with any information.
On Tuesday, a group of Chelsea fans on their way to a Champions League match against Paris Saint-Germain were filmed pushing 33-year-old Sylla Souleymane off a train as they chanted "we're racist and that's the way we like it".
Chelsea reiterated that it would ban for life anyone involved in the racist incident in Paris, and is assisting police in both cities.
It has also suspended five fans from Stamford Bridge following Tuesday's incident, and says it will ban those involved following an investigation.
Chelsea manager José Mourinho said he was "ashamed" of the fans' behaviour.
He said: "I'd like to make clear, on behalf of everyone at the club, our disgust at the incident. We were appalled by what we saw."
Souleymane recounted the shocking incident which lasted about six or seven minutes, telling Le Parisien: "I wanted to get into the carriage but a group of English fans blocked me and pushed me away. I understood that it was Chelsea fans and I made the connection with the PSG match. I understand also that they were attacking me because of the colour of my skin."
British Transport Police have asked anyone with information to call them on 0800 40 50 40 or to text 61016. Alternatively, they can call Crimestoppers anonymously on 0800 555 111.