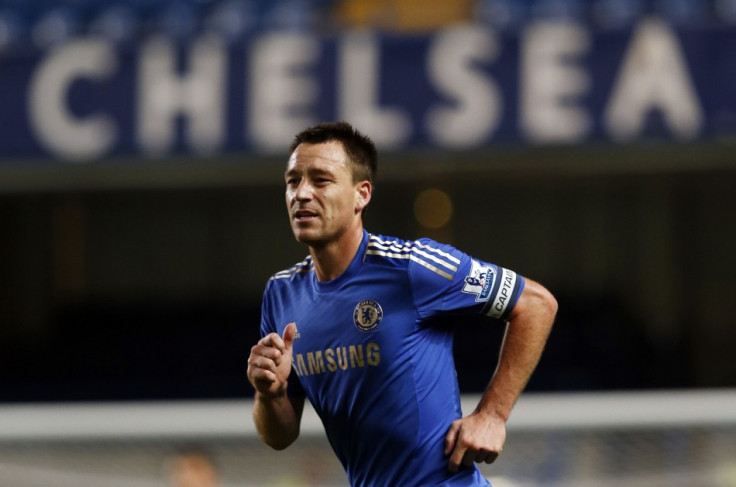 John Terry and Rafa Benitez have both rubbished reports of a dispute between them, with the pair insisting that any stories of unrest were completely made up.
Several news outlets claimed that, after the Blues lost to Newcastle and further damaged their chances of challenging for the title, Benitez blamed Terry for the loss and has subsequently left him out of the side.
But the Chelsea boss argues that he has shown time and time again his faith in Terry, and doesn't buy into the press reports that he might have a problem with the club captain.
"I was really surprised because I didn't read the press. It's rubbish," Benitez told ITV.
"Clearly you can see that he is on the pitch, and he is training and working with the rest of the team."
Terry also insisted that he has no problems with being left out of the squad for the likes of Gary Cahill and Branislav Ivanovic, with competition meaning the players are all improving and getting back to their best.
"The manager knows me, I want to play," he explained. "But I've been out for months, and Gary Cahill and Branislav Ivanovic have been doing well.
"There's good competition in the side and we'll all fight for it. There are no complaints from me."
Terry is now in his 15th season with Chelsea, and with the likes of Frank Lampard looking to move on, the defender is certainly not guaranteed playing time as the west London side look to rebuild for the future.