German Tactician Explains Reasons For Chelsea and City Rejection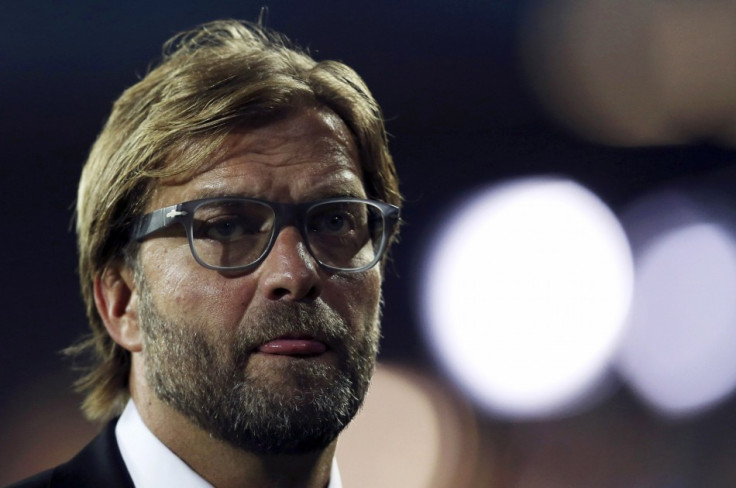 Jurgen Klopp has revealed he turned down the chance to manage Manchester City and Chelsea in favour of staying at Borussia Dortmund, which he claims is like a family.
The 46-year-old has become hot property for clubs looking for a new man in the dugout.
Chelsea and Manchester City both employed new managers for the 2013-14 season in Jose Mourinho and Manuel Pellegrini respectively and Klopp says that he wouldn't want to go to either club because he feels so at home at Dortmund.
"I am 46 and have been coaching at this level for four years," he told the Sun. "I didn't start out thinking this team could be champions.
"I didn't think, 'Oh, when we are champions where can I go?' If you think about other clubs, you also have to think about what you have here. And it could not be much better anywhere else.
"It's not possible. Because at this moment, in this stadium, with this managing director [Hans-Joachim Watzke] and this technical director [Michael Zorc], everything fits. Absolutely.
"Maybe Roman Abramovich is a great guy... sometimes. Or anybody else. But, really, I have footballers at the top.
"Nobody tells me after a defeat 'how can that happen?' They know it can happen. Sometimes we lose and we feel really awful. Together."
Klopp went so far as to claim that he didn't even want to talk to clubs like Chelsea and City, insisting that the job isn't just about how much money is on the table.
"There were some English clubs that called and wanted to speak with me," he explained. "But there was no reason to talk to them because... No chance.
"It's only hard to understand if you always think 'I can go to a bigger club'. I'm sure you could earn much more money at one or the other English clubs, or at a Chinese or Russian club.
"But it's not the most important thing. Money is important, of course. I am not Mahatma Gandhi. If somebody told me two years ago 'some time they will call you', I would have said 'impossible'. And then they called and it was nothing.
"In life you have to be at the right place at the right moment. And I am at the right place at the right moment."
Klopp's Dortmund side has had unprecedented success since the manager moved to the club from Mainz in 2008. They won two titles in a row under the noses of German giants Bayern Munich and made the Champions League final after smashing Real Madrid in the semis to face off with their Bundesliga rivals.
But with Bayern taking their best player of the 2012-13 season in Mario Gotze last summer this will be a particularly challenging season for the club as Klopp looks to continue competing with the rampant Bavarians for trophies.
© Copyright IBTimes 2023. All rights reserved.