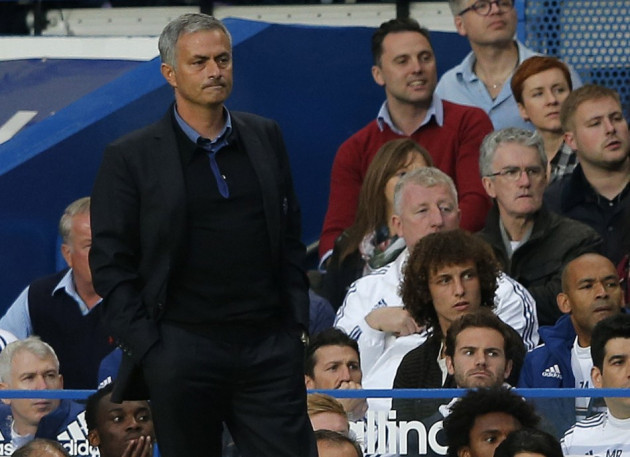 Former Aston Villa and Everton striker Andy Gray believes Chelsea manager Jose Mourinho should not be criticised for the exclusion of playmaker Juan Mata.
The Spain international, who was voted the Blues' best player in the last two seasons by fans, has made just three appearances in the west London outfit's seven games so far this season. The club made a comparatively disappointing start to the Premier League this term and also lost a Champions League match at Stamford Bridge for the first time in nearly 10 years.
However, Mourinho has stated he would continue to use Brazilian Oscar as Chelsea's central playmaker; a position Mata enjoyed great success in recent years. The Portuguese tactician also left out the former Valenica star from the 18-man squad that faced Fulham on Saturday, attracting further criticism pundits and supporters. However, Gray feels it was a fair call.
"I understand Juan Mata's a popular lad but when a new manager arrives at a club they're not going to keep everyone happy. You are going to have a different opinion to the manager before you. He's walked in there and said he likes Oscar in that middle area. A manager is entitled to make that decision if he feels that way. You have to let Mourinho manage," the former Scotland international pointed out.
"I don't believe in putting players into teams just because they are good players. Mourinho is a manager who will pick the best team, he won't just stick Mata on the pitch to get him on the pitch. He's made his mind up that Oscar is his number 10 and Mata isn't. I don't go along with the criticism that he's getting for leaving him out. Results will dictate whether the pressure begins to grow on Mourinho," Gray added.
Mourinho has challenged Mata to improve his defensive skills, such as tracking back and marking opponents, so that he can look for a place on the flanks.