Montenegro goalkeeper Mladen Bozovic has expressed a desire to make a move to the Premier League, with Chelsea being his preferred destination.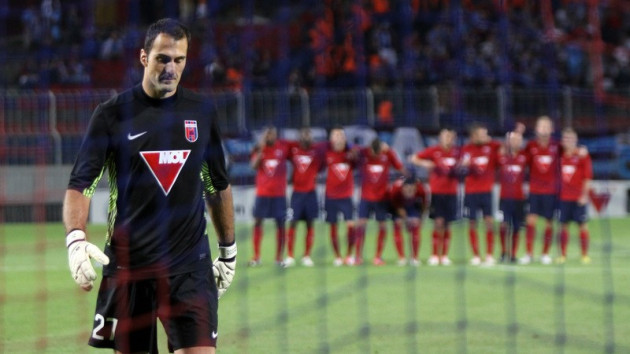 The 28-year-old, who is currently playing for Hungarian club Videoton FC, has admitted his love for English football. The stopper has now set his eyes on making a switch to England, with no other league being on his radar. Bozovic also revealed that there was a possibility of him moving to the Premier League last year.
"The Premier League is where I want to be, only the Premier League. I love the football in England and I watch it all the time, I like Chelsea best of all. After the game at Wembley there was a possibility of going to England but it did not happen," the Daily Star quoted Bozovic as saying.
England take on Montenegro at Podgorica in the 2014 World Cup qualifiers on Tuesday night. The goalkeeper has now gone 395 minutes without conceding a goal for his national side. Bozovic claims Roy Hodgson's side will "suffer" when his team play the Three Lions.
"I believe England will suffer in our stadium. They are under pressure because they are considered favourites and that's an advantage for us. If we win then the minimum we could surely finish is second and that would help us be more calm for the next matches. We now believe the World Cup is possible for us," the stopper added.
Zola: No Contact from Chelsea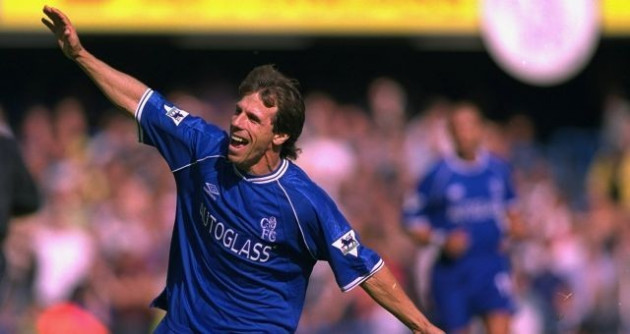 Meanwhile, Gianfranco Zola claims there has been no contact from the European champions, over him taking charge at Stamford Bridge. The Watford manager is understood to be one of the possible targets to replace Chelsea's interim manager Rafael Benitez in the summer.
"No one from Chelsea has spoken to me. I am respectful for what Watford have done for me and I am focusing on getting the job done here. I really don't know what is around the corner for me, but whatever happens to me is all down to this experience because I have to prove myself as a manager. I am enjoying what we doing at Watford, enjoying and learning," Zola said.