Chelsea forward Romelu Lukaku has admitted that he would be keen to join Borussia Dortmund next season on another loan deal as he looks to secure regular first team football.
The 20 year old will begin training with Chelsea during pre-season after completing a successful loan spell at West Bromwich Albion, where he managed to score 17 Premier League goals in his 35 appearances.
However, Lukaku is aware that first team football may be difficult to come by at Chelsea next season and has admitted that he may be forced to secure another loan move away from Stamford Bridge.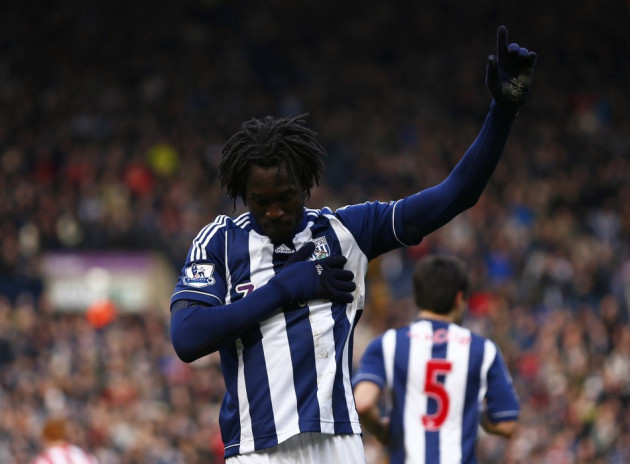 West Ham United and Swansea City have both been linked with season long loan deals for the Belgium international, but it seems he would be interested in joining Champions League finalists Borussia Dortmund.
"I'll start the season with Chelsea then I will speak with the management to discuss the best choice. I am a realist," said Lukaku, as quoted in The Sun.
"I still need to grow and for that I need to have time to play during the next season. Dortmund would be a good choice."
Lukaku may well wait until a new manager is appointed at Chelsea before deciding on his future, with reports heavily suggesting that it will be Jose Mourinho that returns for a second spell in charge of the club.
Blues midfielder Juan Mata has admitted that he would like the Real Madrid boss to return as he is a proven winner across Europe.
"Jose is one of the best," stated Mata, as reported by the Daily Mirror. "He won everything in every country he was - in Portugal, in Italy, in Chelsea in London.
"We don't know really what is going to happen but if he comes he is welcome because he is one of the best and Chelsea always want to be a top side. If he comes we are going to be happy to have him."