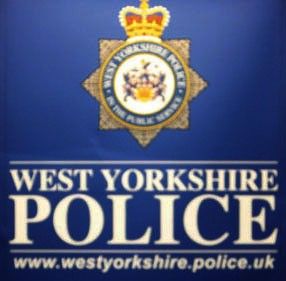 Four people have been found dead in a house in Pudsey area of Leeds in a suspected case of hazardous chemical leaks.
West Yorkshire Police officers were called to the house at 5:30 pm on Sunday following the discovery of four bodies, according to the Telegraph.
The house was closed as the officers investigated for harmful chemicals or possible gas leakage.
"Inquiries are at an early stage and police have sealed off the area while the property is checked for harmful chemical and gases," a police spokesman has been quoted by the Sun as saying.