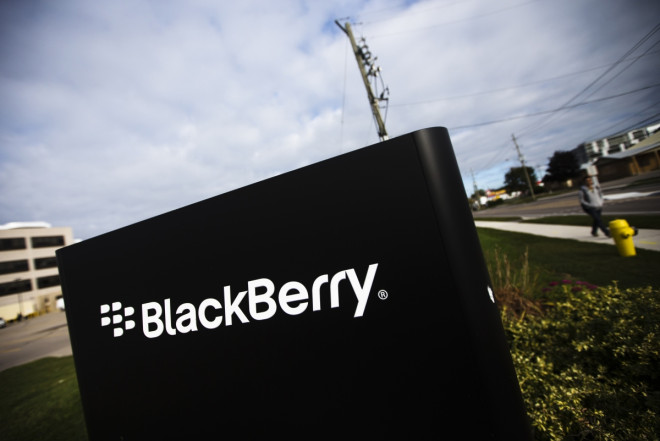 Known originally as the Blackberry Q20, the Blackberry Classic was recently announced during the MWC Barcelona during February.
The company's CEO, John Chen, recently spoke about the phone in an interview, according to PhoneArena, and went on to confirm that the handset will be coming out during November this year.
"There's a new product called the BlackBerry Classic that's coming out. It's an updated and enhanced version of one of our most popular and successful products called the Bold. It will include a keyboard and a good touch-screen, very fast Internet, Web-browsing capability and multimedia capability. But also it will be very productive and very secure.
"So, all the familiar things that people love, with some new technology updated. That will come out in November along with the server that helps companies manage devices. Not only the BlackBerry device, but every device, the iPhone and Androids and Windows and everything else. So, the new products will have a lot to do with the architecture. And we made some announcements of those at the Mobile World Congress," he said.
The handset's primary feature will be its QWERTY Keyboard, something that Blackberry's smartphones are famous for. Apart from this, it will also use a 3.5 inch touch screen display apart from a built in touch pad for navigation.
Owing to the news on the Blackberry Classic, it appears as though the company is going back to offering features that are loved by old-school Blackberry fans.
In fact, Blackberry's moves are in contrast with the competition, all of whom are offering larger screens on their smartphones.