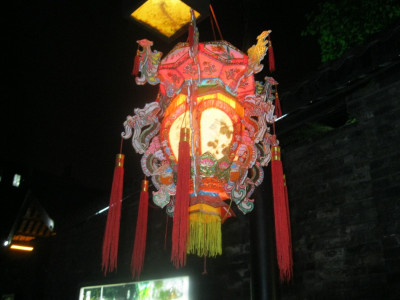 The capital of China's Sichuan province, Chengdu, may be one of the fastest growing cities in the world and at the cutting edge of modern technology but nestled between the high-tech business parks and office buildings are the relics of the Qi and Shu dynasties - relics that remain largely untouched by Western visitors.
IBTimes UK has travelled to China to secure pictures of Chengdu's Kuan Zhai Xiang Zi ("Wide and Narrow Alleys") and their ancient relics.
The alleys clearly demonstrate why the Chinese say Chengdu is "the fastest growing city [with] the slowest way of life".
Keep checking IBTimes UK for more Chengdu China Special coverage.