Cheryl admits plans for baby no. 2 after split from Liam Payne
The singer shared that she had looked into adopting a baby sibling for her son Bear Payne.
Cheryl has admitted that she had planned on giving her five-year-old son Bear Payne a baby sibling but then the pandemic made her hit pause and rethink her plan.
Bear was only 18 months old when the former "Girls Aloud" singer split from the baby's father, Liam Payne, in 2018. But she has not made it a secret that she would love to have another child as she has always wanted a big family for herself. In a recent interview, Cheryl admitted that she "was so hell-bent on having another" baby following the split and when "Bear was at that perfect age."
She told the Daily Mail, "I think if you have that couple-year age gap, you can still do things with them together where they're both engaged and both interested."
But sources for Closer claimed that "the pandemic delayed everything" for her and that "she felt the clock was already ticking when she first started looking into sperm donors and lining up appointments with specialists."
Now the 39-year-old would reportedly have "to face the reality that she is getting older and that's something she's been getting her head around, which hasn't been easy." One insider said that "if Cheryl could have a baby tomorrow she would."
Now "she feels torn over whether to give having another child all she's got – whether it's adoption or a sperm donor – or whether to let it go. All she's ever wanted is to have a football team of kids running around, but she also knows her time is running out, so she's been emotionally preparing herself for that."
Cheryl reportedly turned to friends for advice about adoption including Simon Cowell, who she once worked with on the "X-Factor." He suggested that she speak to singer Sinitta, who has two adopted children. TV presenter Lisa Faulkner, who also adopted her daughter Billie, reportedly also offered to help.
However, the pandemic stalled her plans and now that she is older, she is no longer certain if she wants to have a baby sibling for Bear. Cheryl admitted, "I just love babies and children and I'd do anything to help or have another one around but it's not as prevalent anymore." She said the pandemic made her question if it was a "sensible idea to bring a soul" into a world filled with madness.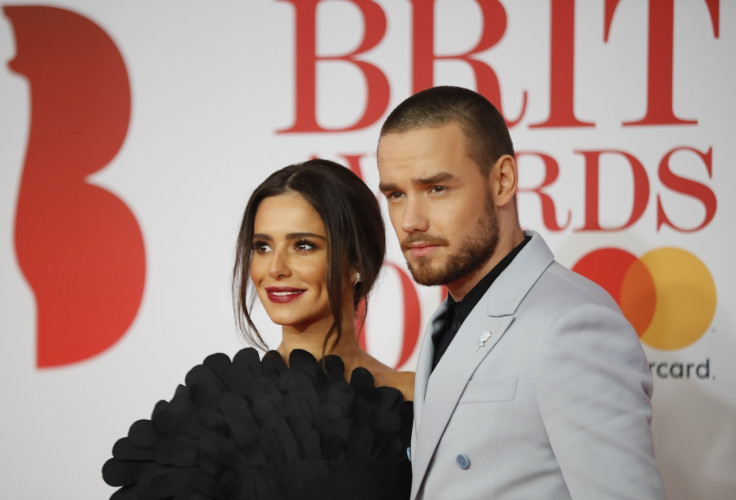 © Copyright IBTimes 2023. All rights reserved.