Cheryl Fernandez-Versini to drop surname amid bitter break-up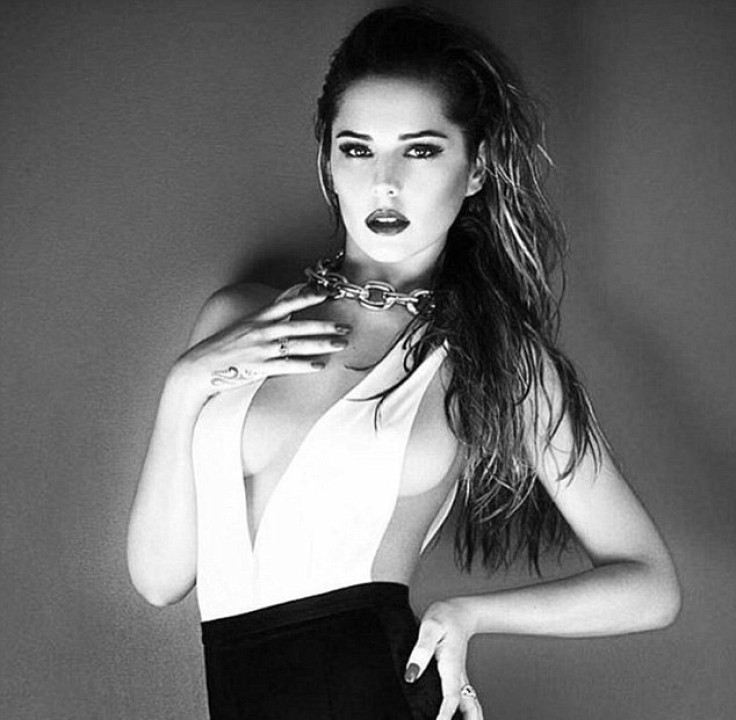 Cheryl Fernandez-Versini is dropping her surname as she prepares to finalise her divorce from her second husband Jean Bernard. The 32-year-old was married to the businessman in 2014, after a whirlwind romance. However the relationship only lasted 18 months, with the couple splitting amid allegations of jealousy and infidelity.
Now it appears she is following the example of pop stars Madonna, Adele and Kylie in adopting a single moniker as she rebrands herself. Apparently the star decided to ditch her estranged husband's name once and for all after another public spat on social media in which he questioned whether the singer had cheated on him with new boyfriend Liam Payne during their marriage.
Just hours after the cheating claims were made, the Crazy, Stupid Love singer tweeted a stern riposte writing: "If anybody believes the s*** they're reading today you really don't know me at all." Breaking his silence on the split JB took to Instagram, telling his 43,000 followers that the 'truth always comes out.'
"I never seen anybody standing up and defend me by telling the Truth. I guess because it wasn't in their interest. And now suddenly when the truth comes out from NOWHERE because the truth always come out, certain people that love to say that they don't comment on their private life can't help themselves but to justify themselves which for me seems even more strange .. [sic].'
Responding to Cheryl's tweet denying the claims, he added that 'certain people that love to say that they don't comment on their private life can't help themselves but to justify themselves."
A source told the Daily Mirror: "Cheryl wants to wipe the slate clean and start afresh with a new name, now the divorce is going through. Things turned pretty nasty over the weekend, with both Cheryl and JB making comments on social media, so from hereon in, she will just be known as Cheryl.
"Her last album in 2014 was released under the name 'Cheryl', too, but everyone still called her by her new married name. This time around, everyone is under strict instructions that she is just Cheryl, nothing else. Organisers at next month's event were told that all announcements of Cheryl's attendance should only refer to her as Cheryl," the source added.
The former X Factor judge is expected to make her official debut as 'Cheryl' at the Global Gift Gala in Paris, France in May Mail Online reports, as she drops her surname and gives Jean Bernard the boot once and for all.
© Copyright IBTimes 2023. All rights reserved.