Cheryl Fernandez-Versini is proof that a selfie speaks a thousand words as the singer has been capturing a myriad of emotions on Instagram, amid reports that her marriage is over. The former Girls Aloud singer has been taking to the social media site on a daily basis to display her altering mood as speculation mounts that she is headed for a split from her husband Jean-Bernard.
On Sunday, the I Don't Care singer shared a particularly sombre black-and-white selfie as she announced that she would be focusing on music in the New Year. But the sad look on her face spoke volumes about her current state of mind and appeared to confirm reports of her marital woes, despite her up-beat caption. "think its time for the.. Studio!!! It is 2016' she wrote.
While the pensive image sparked concern among fans, by Tuesday (5 January) she appeared to be putting a brave face on things as she posted a picture of herself with a broad, beaming smile with the caption '#mood,' emphasizing her point with a smiling emoji.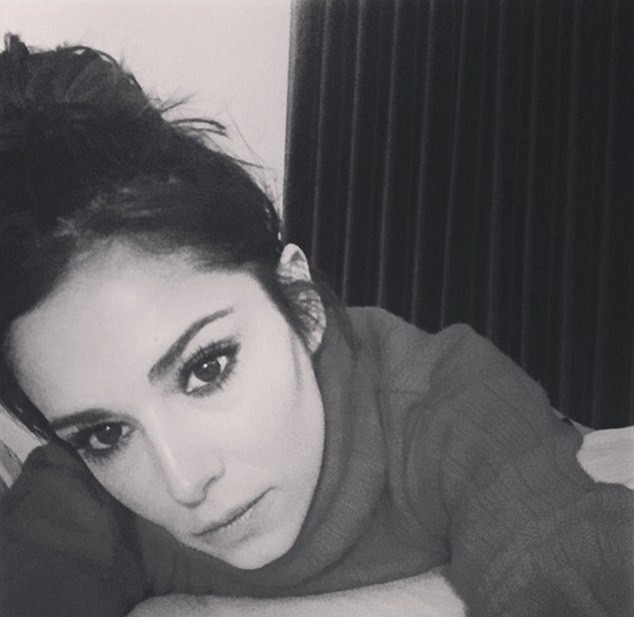 In an earlier Instagram selfie she revealed her defiance, kissing her middle finger as she flipped the bird for camera. Bidding adieu to the year that was and perhaps, if the rumours are to be believed, her husband too, the revealing caption said: "Bye 2015.. you've been real!!!!! You have taught me a lot but I am happy to see the back of you !!"
Perhaps most significantly she has deleted all but one of the images of her husband from her Instagram account. Only one snap of her partner, a group photo with Simon Cowell, remains on the page, taken 78 weeks ago along with her picture of her wedding ring, which she used to announce her secret marriage.
The pair married in a ceremony in Mustique in July 2014 after a whirlwind three month romance. However, some 19 months into the marriage, it seems the relationship is on the rocks.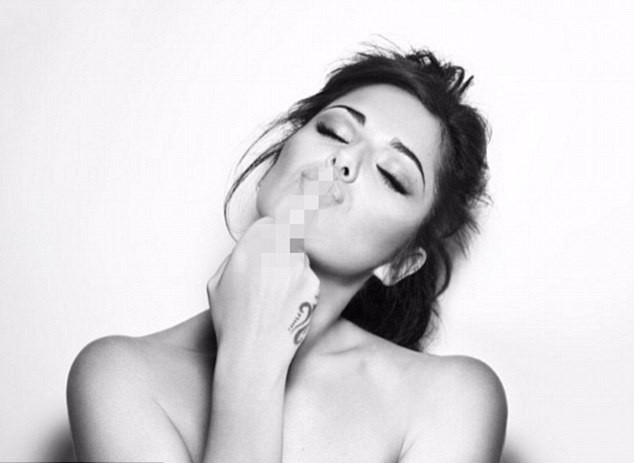 Her latest social media update comes as the Crazy, Stupid Love singer reportedly surrounded herself with close family at her London home over the Christmas holidays while her husband was rumoured to be living it up with friends in Miami.
If she does divorce her second husband, she stands to lose half her £16m fortune since it has been reported that she did not sign a pre-nuptial agreement. She claimed to be "so in love" that she "refused" to discuss a pre-nup, leaving her husband open to claim half her wealth.
While 2016 looks like being a roller-coaster year for Cheryl, you can be sure she will capture every moment and mood in her selfies.