Chicago PD season 3 is currently on a month-long hiatus and will return with episode 20 titled In a Duffel bag on 4 May on NBC. The episode will highlight a social issue, that of abandoned babies, and Sergeant Henry Voight's emotional journey.
According to the synopsis, Voight will be devastated after discovering a suspicious duffel bag containing an unconscious newborn baby. Apart from handling the emotional case, the sergeant will again have to deal with the strained relationship he has with his son Justin.
Here is the synopsis of episode 20: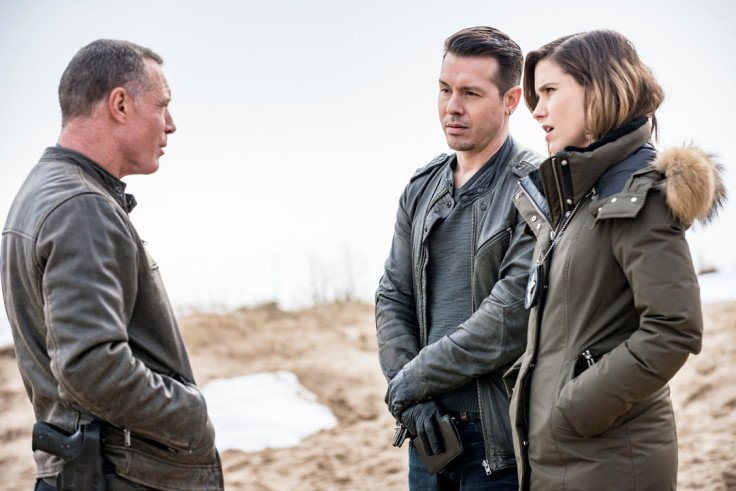 The episode narrative also hints at a brewing romance between officer Kim Burgess and Sean Roman. Meanwhile, TVLine has hinted that detectives Jay Halstead and Erin Lindsay will be start rethinking about their relationships as they plan to buy a property together.
"Just the simple act of [Halstead] looking for a place to buy really activates her in a way and makes her want to maybe get a little more definition on the relationship," the show's executive producer Matt Olmstead told the news outlet and added that the creative team "wanted to get back towards the heat".