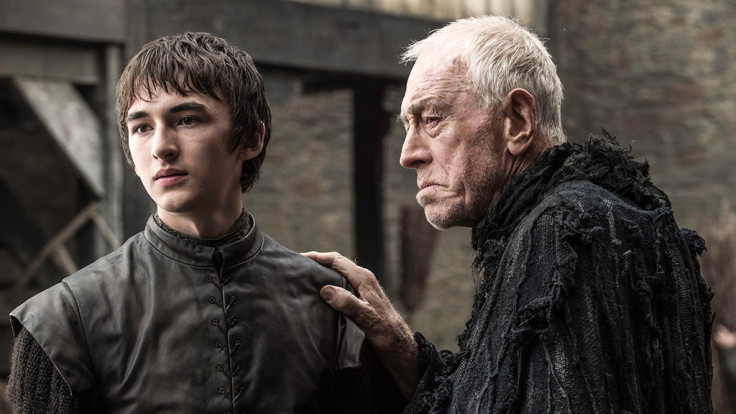 HBO has finally released the synopses of episodes 2 and 3 of Game Of Thrones season 6, but sadly it does not speak anything about Jon Snow nor his death. Episode 1 did not talk much about any of the main characters except Melisandre.
At the end of episode 1, the Red Woman was seen removing her robe and her bejewelled necklace and instantly turned into an old woman. Fans were shocked to see the seductress in the new avatar and there were immediate speculations that the twist might have a deep connection with Snow's resurrection.
Moreover, the synopsis of episode 2 talks about Bran Stark and his training under the Three-Eyed Raven. But the episode narrative does hint that the current situation at Castle Black is getting out of control and the Night's Watch are closer to the throne.
Below is the full synopsis of episode 2 titled Home: (Via Comic Book)
And if you are still hoping for some news about Ned Stark's bastard son then you should probably wait for HBO to release the synopsis for episode 4 as the narrative (below) for the third instalment of GOT season 6 does not divulge anything about him.
The highly popular fantasy saga by HBO has numerous sub plots with Kings Landing at its centre and this might be the reason why the priestess of R'hllor's transition was not mentioned in earlier descriptions.
Now, it remains to be seen when the show would reveal the fate of Jon Snow. To find out more, watch Game of Thrones season 6 which will air on HBO on 1 May in the US.