Chicago: Police find child body parts in Garfield Park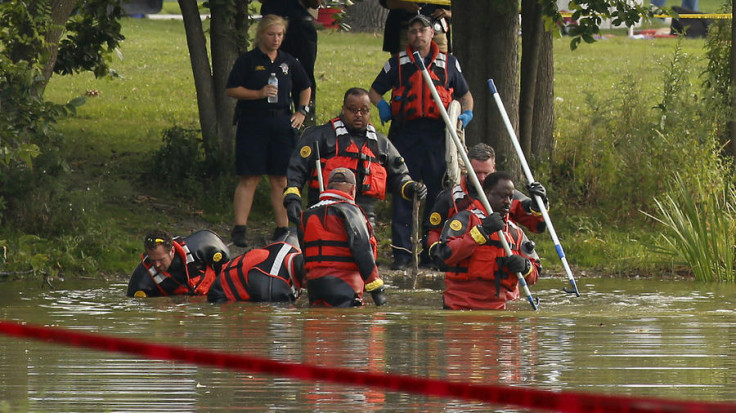 Police have found several body parts - two feet, two hands and a head - in several parts of Chicago's Garfield Park and are unsure if they belong to the same body.
Over the weekend, following the discovery of a human foot, searchers recovered a head, two hands and another food, according to the Chicago police department and the city's medical examiner's office, CNN reported.
The hands and feet were found in a lagoon on Saturday (5 September) while the head was found on Sunday. Police have officially classified the find as a "death investigation."
Fox News said the Cook County Medical Examiner's office said in a brief statement that the head appears to be from an African-American child aged between two and three years old. The statement did not mention the victim's gender.
The cause and how the child died are currently being investigated, spokesman for the medical examiner's office, Frank Shuftan said.
The limbs found in the lagoon were in an advanced state of decomposition and were not clothed, authorities told the Chicago Tribune.
Chicago police spokesman Anthony Guglielmi said investigations also found a plastic bag that has been taken to a lab to be opened in a sterile environment. He believes the remains of the child were somehow separated from the bag.
Search teams are continuing the search for the remaining parts of the body and further evidence. The park, located near Chicago's New West Side was closed.
In a tweet, Guglielmi said: "Cases involving children are exceptionally difficult for all affected - even police." He said Supt McCarthy has authorised full resources and weight of the police force to gather evidence and find those responsible "whatever it takes."
© Copyright IBTimes 2023. All rights reserved.