Chicago schoolgirl hacked Uber driver to death with machete and knife stolen from Walmart
Eliza Wasni took off in Grant Nelson's car after stabbing him but crashed it into a central reservation.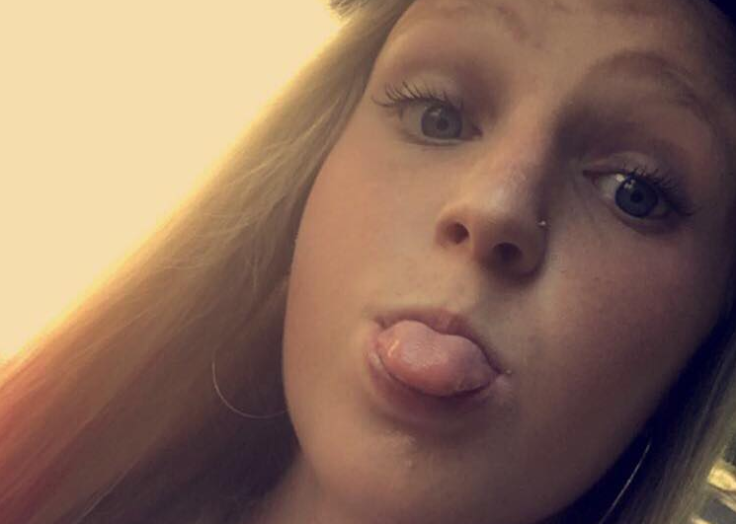 A Chicago schoolgirl is accused of murdering an Uber driver with a knife and machete she had just stolen from a Walmart.
Eliza Wasni, 16, walked " nonchalantly throughout the store" with the items and left unchallenged before hailing an Uber taxi driven by 34-year-old Grant Nelson, according to prosecutors.
A few minutes into the journey, the teenager began repeatedly stabbing Nelson with both implements while she sat on the back seat.
Nelson was able escape and summon help but he died in hospital after telling police officers that Wasni had fled in his Hyundai.
The girl crashed into a central reservation and and made off on foot while covered in her victim's blood. She was later found hiding behind an office building by officers.
Police say she was holding the knife and the machete, which she refused to drop when ordered to. They tasered her and took her into custody. The outside of the car was visibly smeared with blood around a rear door handle.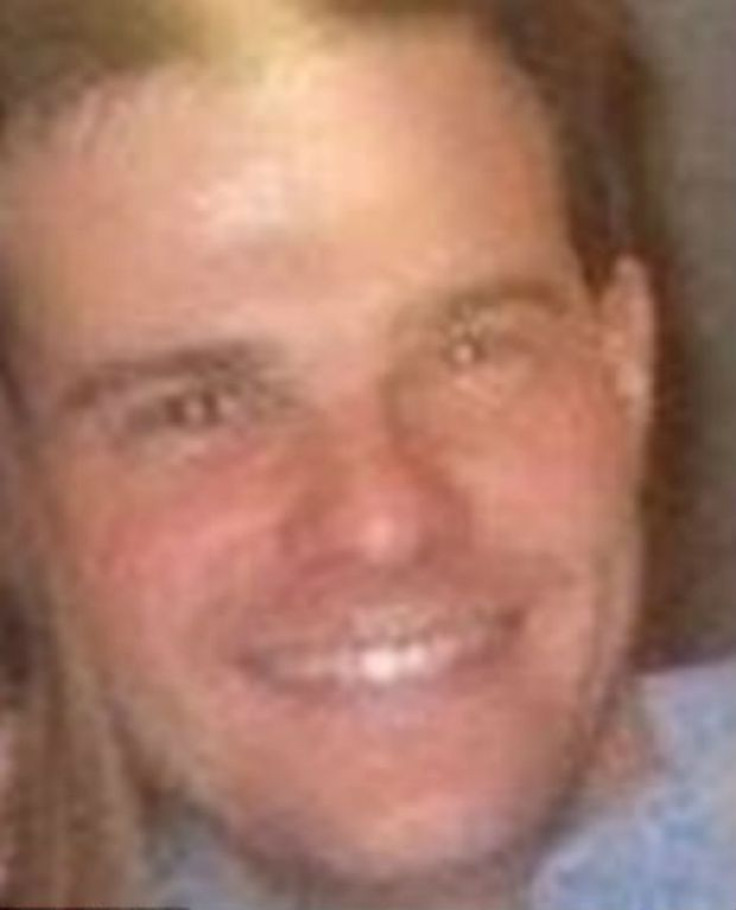 Grant Nelson, 34, died in hospital
Facebook / Grant Nelson
Wasni looked mostly at the floor as she appeared in court on Wednesday, 31 May, where a Cook County judge ordered her to be held without bail, The Chicago Tribune reported.
Nelson's sister, Alex, told WMAQ-TV that her brother "was not a vindictive person".
"He was not a cruel person. He didn't deserve this fate," she said.
Wasni is said to have taken two other Uber rides on the day of the alleged offence – the second was to the Walmart in Lincolnwood, just outside Chicago.
Uber said in a statement: "We are heartbroken by the loss of one of our partners. Our deepest sympathies and prayers are with his family and loved ones during this incredibly difficult time."
© Copyright IBTimes 2023. All rights reserved.