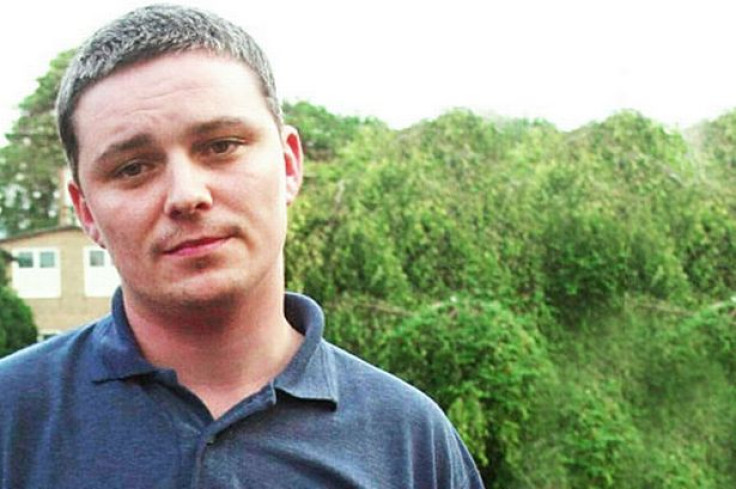 Child killer Ian Huntley hopes to be back on the streets of Britain in just three years by convincing prison officials he is a reformed character.
The Soham murderer had been told he would not be considered for parole until at least 2042 when he was jailed for killing 10-year-old schoolgirls Holly Wells and Jessica Chapman in 2002.
But he has reportedly told fellow inmates at high-security HMP Frankland he believes his sentence was excessive – and that he will make a bid for freedom in 2020.
A prison insider told the Daily Star: "Huntley sees himself as a reformed character and has been complaining about his 40-year sentence.
"He has been banging on about it to fellow inmates and some of the prison guards.
"Huntley has been telling people he is a different person and believes he should be allowed to apply for parole after serving 18 years – which isn't even half his sentence.
"He also somehow thinks that he should now be moved to a lower category prison, where the regime is more liberal. He's actually told people he thinks that his sentence was overly long."
The unnamed source said Huntley had been attending self-help classes and meetings inside the category A prison in a bid to show the parole board he has been reformed and is no longer a threat to the public.
They said: "Huntley does his best to avoid trouble in prison. He keeps his head down and avoids most of the real hard cases, mostly because they will attack him given half the chance.
"It's all part of his wider plan to try and make out that he's this reformed character. He attends all of the self-help or self-improvement meetings, anything which will show him in a positive light."
But the insider accused Huntley of trying to dupe prison officials, saying it was all an act and that the killer was as evil and deluded as ever.
They continued: "Every so often his guard will drop and you'll find him talking about some horrific murder with another one of the Frankland murderers.
"He is a very evil, manipulative killer and always will be. Huntley is as dangerous today as the day he walked into Frankland which is one of the reasons why he's still in a top-security prison.
"He's done 15 years but has still not really showed any real remorse. His only concern is for himself and not for the pain which he has caused."
Huntley lied throughout his Old Bailey trial, claiming that one of his child victims had died after falling in his bathroom and the other he had accidentally smothered while trying to stop her screaming.
The two girls had walked past the school caretaker's bungalow where Huntley lived with ex-fiancée Maxine Carr.
The prosecution said the girls died after Huntley tried to lure them into his home, possibly with a sexual motivation, and murdered them when his plan went wrong.
Huntley was sectioned within hours of his arrest over the murders after he refused to answer any questions and dribbled throughout attempts to interview him.
But psychiatrists later found he was not suffering any mental illness and was fit to stand trial.
A former girlfriend later came forward to claim Huntley had once told her if he ever got into trouble with the police, he would pretend to be insane.
It also emerged during the police investigation that Huntley had previously been accused of rape and sexual relations with underage girls.