The nation's anguish over the deaths of two innocent schoolgirls Holly Wells and Jessica Chapman was reawakened on Tuesday night (25 April) during Channel 5 documentary, Soham Revisted: 15 Years On.
The chilling programme reflected on past televised interviews with killer Ian Huntley before he was convicted to two life sentences for murdering the girls in his house after luring them inside.
And despite the crimes being committed 15 years ago, the feelings of anger and loss were still raw for the viewing public as they took to Twitter in their droves to comment on numerous aspects of the documentary.
Many were still furious at Huntley and particularly his ex-girlfriend Maxine Carr, who has now been given anonymity since she spent two years in prison for providing the killer with a fake alibi.
One person wrote on the social media sharing site: "#sohamrevisited And To Think That F**king Maxine Carr Teaching Assistant Is Out There Somewhere With A New Identity, Just As Guilty", as another put: "It's absolutely unbelievable Ian Huntley slipped through the net SO many times. Holly & Jessica were let down so badly. #SohamRevisited".
A third added: "Wish they'd stop making out that Maxine Carr was a poor, controlled victim. She was a co-conspirator and evil like him #sohamrevisited" while a fourth said: "So Maxine Carr got a new identity, unbelievable it really is, she gave him an alibi!! She's no victim at all, disgusting #SohamRevisited".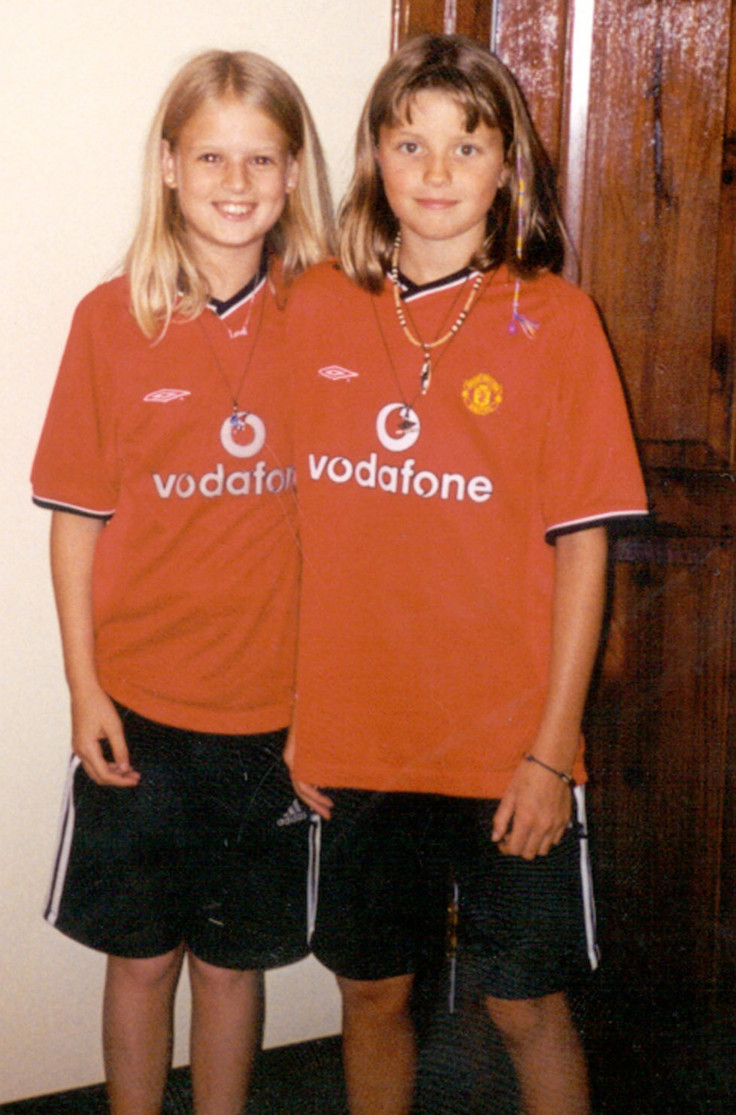 Many viewers called for the death sentence to be brought back, with one Twitter user writing: "If ever there was a reason to bring back the death sentence, Ian Huntley would be it! #SohamRevisited". A poll was even conducted on how Huntley should be executed, with 41% voting for him to be hung, drawn and quartered.
The documentary sparked emotions of uproar as the killer was infamously interviewed by Jeremy Thomson where he openly spoke about being the last person to see the girls, claiming they walked past his house after stopping for a chat.
But what actually happened was when Huntley saw the girls, he asked them to come into his house, claiming that his girlfriend Carr – who they knew – was in the house too. She was not in the house and was, in fact, in Grimsby. Shortly after the girls entered the house, Huntley murdered them.