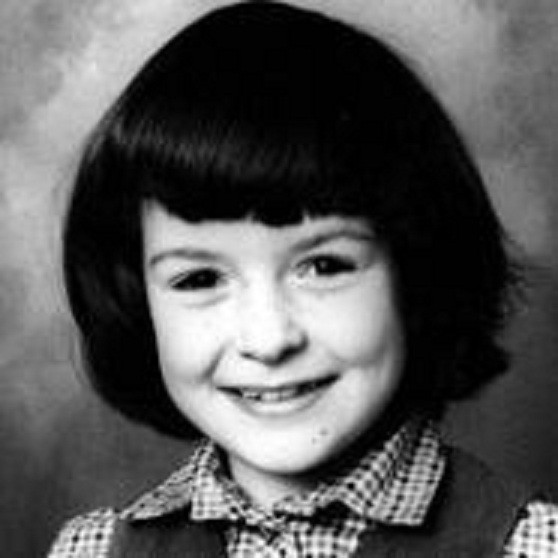 Convicted serial killer Robert Black has been found guilty of the kidnap and murder of school girl Jennifer Cardy 30 years ago.
The jury returned its guilty verdict at Armagh Crown Court on Thursday on the second day of deliberation after a five-week, high profile trial.
The nine-year-old was abducted from the roadside near her home in Ballinderry, County Antrim on 12 August 1981. The discovery of her red bicycle sparked a six-day search for her.
Jennifer's body was found in a dam behind a roadside layby 15 miles away from her home away at Hillborough, Co Down.
Judge Mr Justice Ronald Weatherup told Black: "You have been convicted by a jury of murder. There is only one sentence that will be imposed by law.
"That's the sentence of life imprisonment. Accordingly, I sentence you to life imprisonment."
The jury took just four hours and 15 minutes to reach their decision.
Black is already serving life in prison for the murder of three children - Susan Maxwell, 11, was abducted from Cornhill on Tweed in Scotland in July 1982; Caroline Hogg, aged five, from Portabello in Edinburgh in July 1983; and Sarah Harper, 10, from Morley in Leeds in March 1986.
All three of the bodies were discovered in a 25-mile radius.
Black's killing finally came to an end in 1990 when he was caught red-handed with a barely alive six-year-old girl bound, gagged and stuffed into a sleeping bag in the back of his van. He had sexually assaulted her moments earlier.
He was given a life sentence for abduction and in 1994 was convicted for the murders of Susan, Caroline and Sarah.